MEET THE TOP DEALMAKERS
IN PHILADELPHIA 
Wednesday, June 12, 2019 7:15 AM - 5:00 PM

Philadelphia 201 Hotel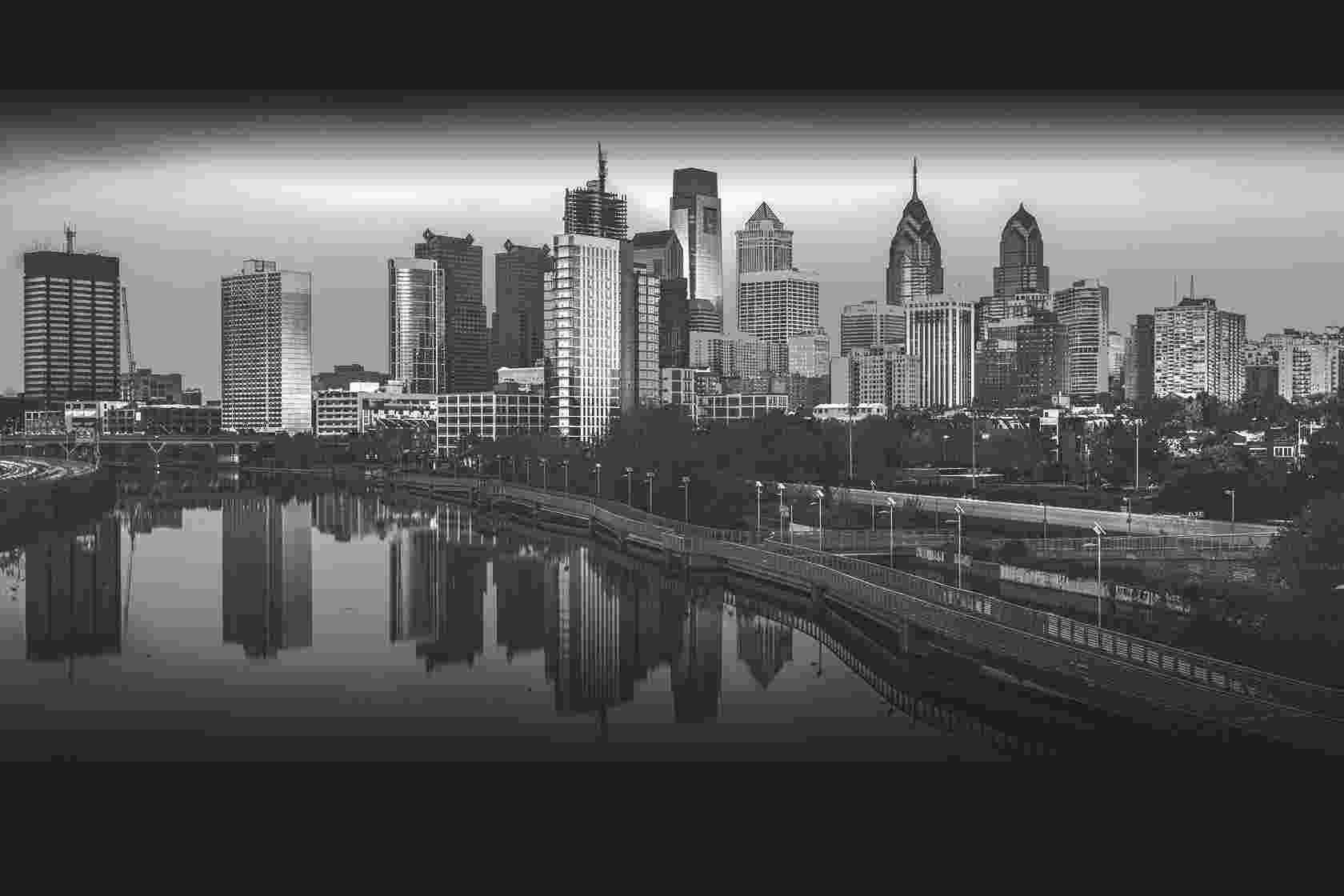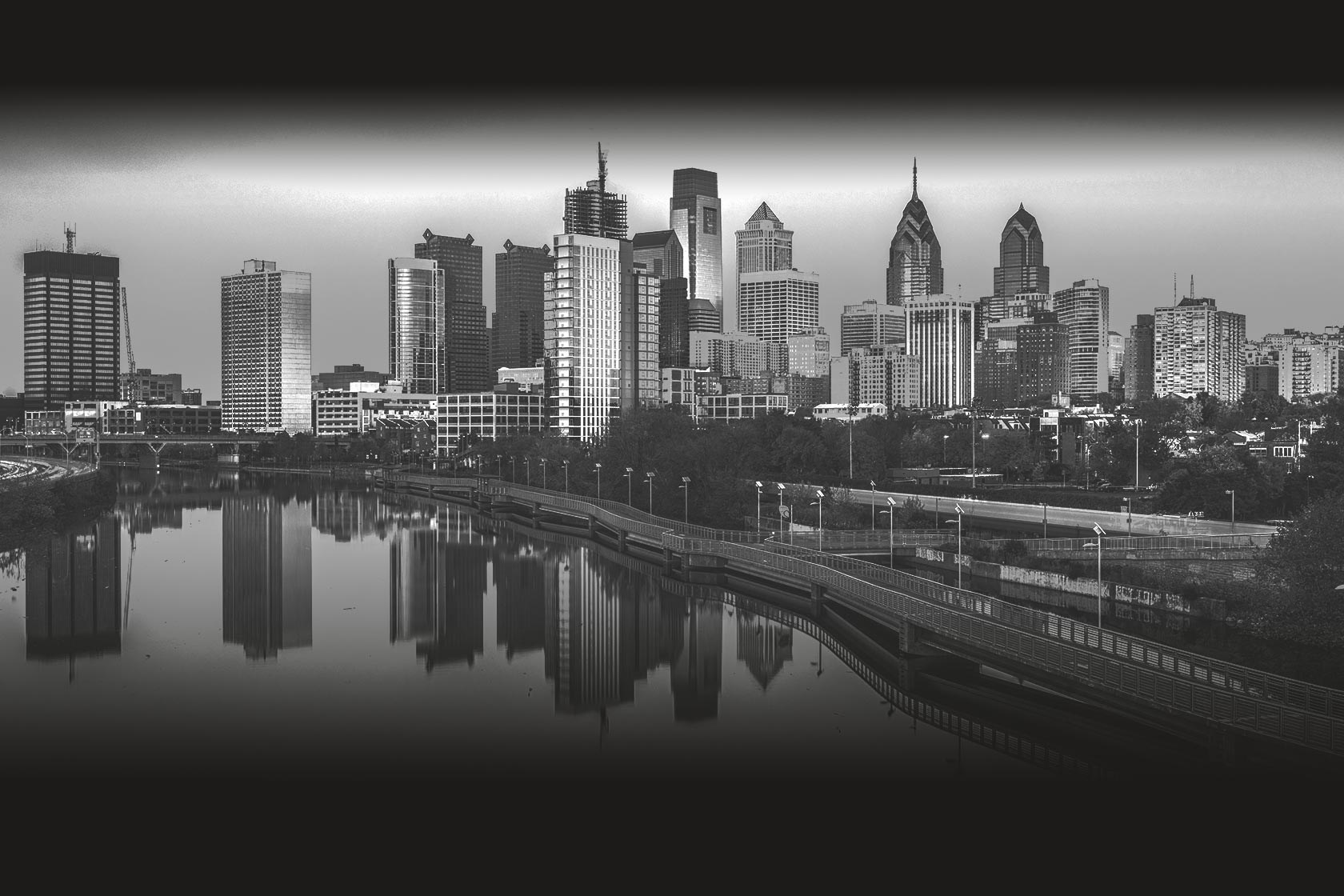 Experience ASPIRE Philadelphia
Every year ASPIRE connects more than 400 of Philadelphia dealmakers, including middle-market CEOs, top PE and VC firms, major lenders and leading service providers. With sessions ranging from raising capital to buying and selling companies to liquidity events, ASPIRE covers the breadth of the M&A landscape. To experience ASPIRE, take a look at our event video.
Host Committee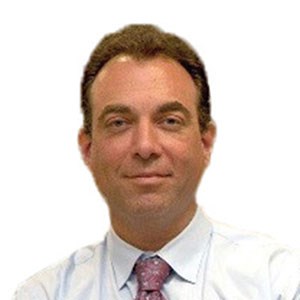 Michael Araten
President & CEO
Sterling Drive Ventures / The Rodon Group
---
Michael Araten is president and CEO of Sterling Drive Ventures LP, a family office that owns The Rodon Group. Rodon is a highly automated plastics injection molder, with a focus on small parts used in over 100 industries, including food, beverage, pharmaceutical diagnostic packaging and toys. Previously, he was president and CEO of K'NEX Brands, whose K'NEX™ construction toy is distributed in 40 countries. More than 95 percent of the K'NEX component parts are made at Rodon in Hatfield, Pennsylvania.
---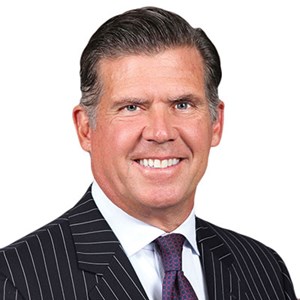 Jim Dever
Philadelphia Market President and Global Commercial Bank Market Executive
Bank of America Merrill Lynch
---
As market president, Jim Dever is Bank of America's leader in Philadelphia. He connects businesses, families and individuals to the banking and investment teams that help improve their financial lives. He also leads the work to deploy Bank of America's resources to address social and economic concerns and build strong communities. In addition, he is global commercial banking market executive for Pennsylvania, Southern New Jersey and Delaware, overseeing a team that provides banking solutions to companies with annual revenues of $50 million to $2 billion.
---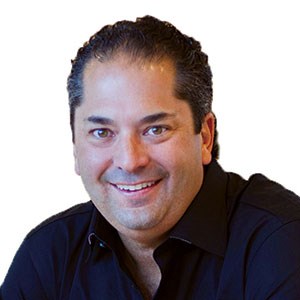 Wayne Kimmel
Managing Partner
SeventySix Capital
---
Wayne Kimmel is a sports tech venture capitalist, entrepreneur and author of "Six Degrees of Wayne Kimmel." 
He is managing partner of SeventySix Capital, the venture capital company he founded in 1999, and invests in startup consumer-facing tech companies in the sports, health and retail industries. He has invested in more than 50 startup technology and health care companies, including SeamlessWeb (now public as GrubHub, Take Care Health Systems and Nutrisystem). Among the Fortune 500 companies that have acquired his portfolio companies are Aramark, Intel, IBM, Walgreens and Yahoo!
---