Founders Room AB - 3rd Floor
Session A
So, You Want to Buy a Company? How to Identify Targets, Manage the Process, and Overcome Obstacles
Presented By: Dickinson Wright PLLC & Huntington
Do you know what it takes to buy a business? Join a panel of finance-minded entrepreneurs, experts and investors as they share their frontline experiences buying businesses and structuring acquisition deals.
Moderator: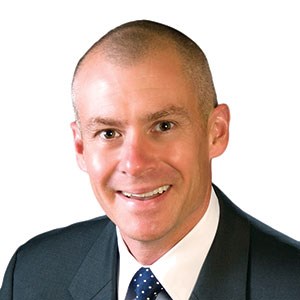 Ron Majka
Managing Director
Huntington Loan Syndications
Ron Majka is head of Middle Market/Asset-Based Loan Syndications at The Huntington National Bank. He has 23 years of experience in loan syndications and commercial banking, and extensive experience in financing mergers and acquisitions for his middle-market clients.  His experience includes the structuring and syndication of over $10 billion in multibank financings for Midwestern-based middle-market companies.   
---
Presented By
---