Crystal Ballroom – 4th Floor
Session B
Maximizing Returns: How to Prepare for Life After Business Liquidity Events.
Presented By: Ancora Advisors & Cendrowski Corporate Advisors
Two high-profile entrepreneurs join forces with M&A advisers to share stories about how they created liquidity events by selling their companies. This conversation will explore how to prepare for life after the sale … and what comes next.
Moderator: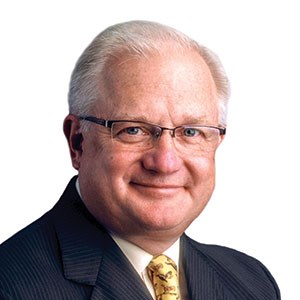 Harry Cendrowski
Founding Member & Managing Director
Cendrowski Corporate Advisors
Harry is a founding member of Cendrowski Corporate Advisors and a licensed CPA in Michigan, Illinois and Florida. He is a veteran of the private equity and venture capital industries as an investor, founder and advisor to several funds. He has served on the boards of several banks, PE/VC Funds, nonprofit and charitable organizations, including foundation and university boards. 
Panelests: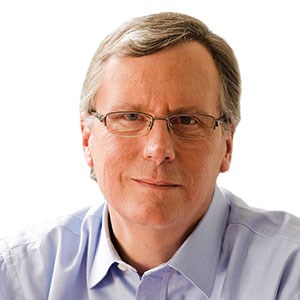 Stephen Polk
President and CEO
Highgate LLC
Stephen Polk is president and CEO of Highgate LLC, a private investment company in Birmingham, Michigan. Previously, he was chairman, president and CEO of R. L. Polk Co. until its sale in 2013 to IHS. He serves as chairman of the Detroit Regional Chamber of Commerce, vice chairman of the board of trustees of the Cranbrook Educational Community, vice president and director for the Detroit Zoological Society.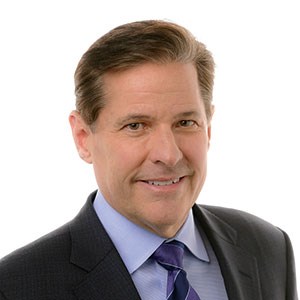 David Sowerby
Managing Director, Portfolio Manager
Ancora Advisors
David is managing director and a portfolio manager for multiple investment strategies at Ancora. Prior to Ancora, he was most recently a portfolio manager at Loomis, Sayles & Co., where he worked since 1998 and held multiple senior positions. At Loomis, David worked directly with institutional clients on asset allocation strategies and multi-product accounts. Earlier in his career, he was a senior portfolio manager for Beacon Investment Management Co.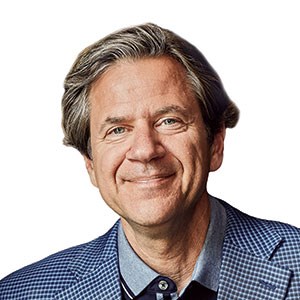 Dave Zilko
CEO / Co-Founder
FUEL Leadership, LLC / Garden Fresh
Dave engineered the sale of Garden Fresh Gourmet, maker of the No. 1 brand of fresh salsa in North America, to the Campbell's Soup Co. for nearly a quarter billion dollars. He is currently CEO at FUEL Leadership, a digital media property that enables universities to more effectively engage with their constituents, and an operating partner at Huron Capital, a Detroit-based private equity firm with over $1 billion under management.
---
Presented By
---