Venetian Ballroom – 4th Floor
Session D
Building Strong Capital Stacks: How to Choose the Right Source to Fuel Growth
Presented By: KeyBank
What happens when an entrepreneur-turned-venture capitalist, a private equity leader, and a veteran banker team up to discuss ways to raise capital? A rousing conversation that explores the questions any C-suite executives needs to ask when determining which type of capital source is best for them.
Moderator: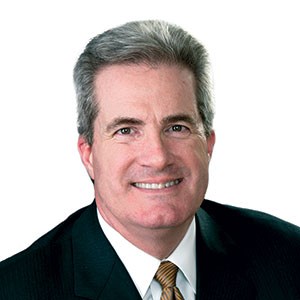 Ted Willett
President, Michigan Market
KeyBank
Ted is Michigan market president at Key Bank. He has spent 25 years helping Michigan companies achieve their financial objectives and growth strategies. Ted leads the Michigan banking teams as they deliver ease, value and expertise and build enduring client relationships. He champions KeyBank's collaborative culture focused on the success of its customers and communities. 
Panelests: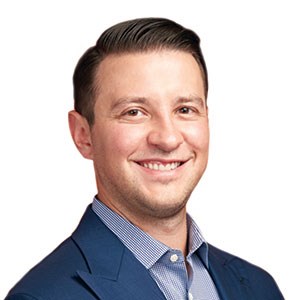 David Berman
Managing Director
Lorient Capital
Berman is a Managing Partner and Co-Founder of Lorient. Prior to starting Lorient, David was a member of the executive team at USMM, focused on strategy and development. At USMM, David created and served as CEO of USMM Accountable Care Partners, an Accountable Care Organization managing over 30,000 high-risk Medicare beneficiaries. The USMM ACO saved CMS $15.1 million in its first year with the program, and over $44 million in its second year, ranking 4th out of 432 ACOs nationally. In addition, David was responsible for the integration of Centene's acquisition of USMM, including building out seven new states and launching shared savings initiatives with multiple health plans. Prior to joining USMM, David was an investment banker with B.C. Ziegler & Co. where he advised healthcare technology and services companies on various strategic and financial alternatives, most notably the sale of USMM to Centene (NYSE:CNC) in December 2013 for $325 million. David began his career at J.P. Morgan. David holds a Bachelor of Science in Finance from the University of Maryland.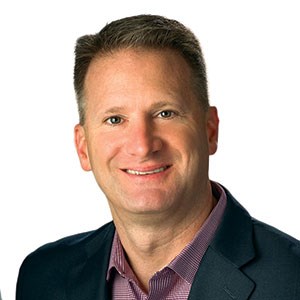 Neil Kelly
Business Development Officer
KeyBank
Neil Kelly is senior vice president, KeyBank Business Capital in Cleveland. He is responsible for building new business relationships with potential asset-based lending (ABL) clients in across the Great Lakes region. He has been with KeyBank Business Capital for seven years and in the ABL market for 20. Previously, he was middle market team Leader for Fifth Third Bank, responsible for a $500 million portfolio.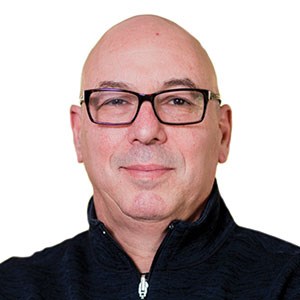 Doron York
Chairman & CEO
CitySide Ventures
Doron is chairman and CEO of CitySide Ventures. His high-level experience as an officer in the elite Navy SEALs, along with his passion for business and human performance, helped distinguish him as the "Navy SEAL" of business. The high-impact investing model he has created combines more than 50 years of proven high-performance leadership models that are second to none.
---
Presented By
---