MEET THE TOP DEALMAKERS
IN COLUMBUS
Wednesday, Sept. 25, 2018 7:30 AM - 5:00 PM

Hilton Columbus Downtown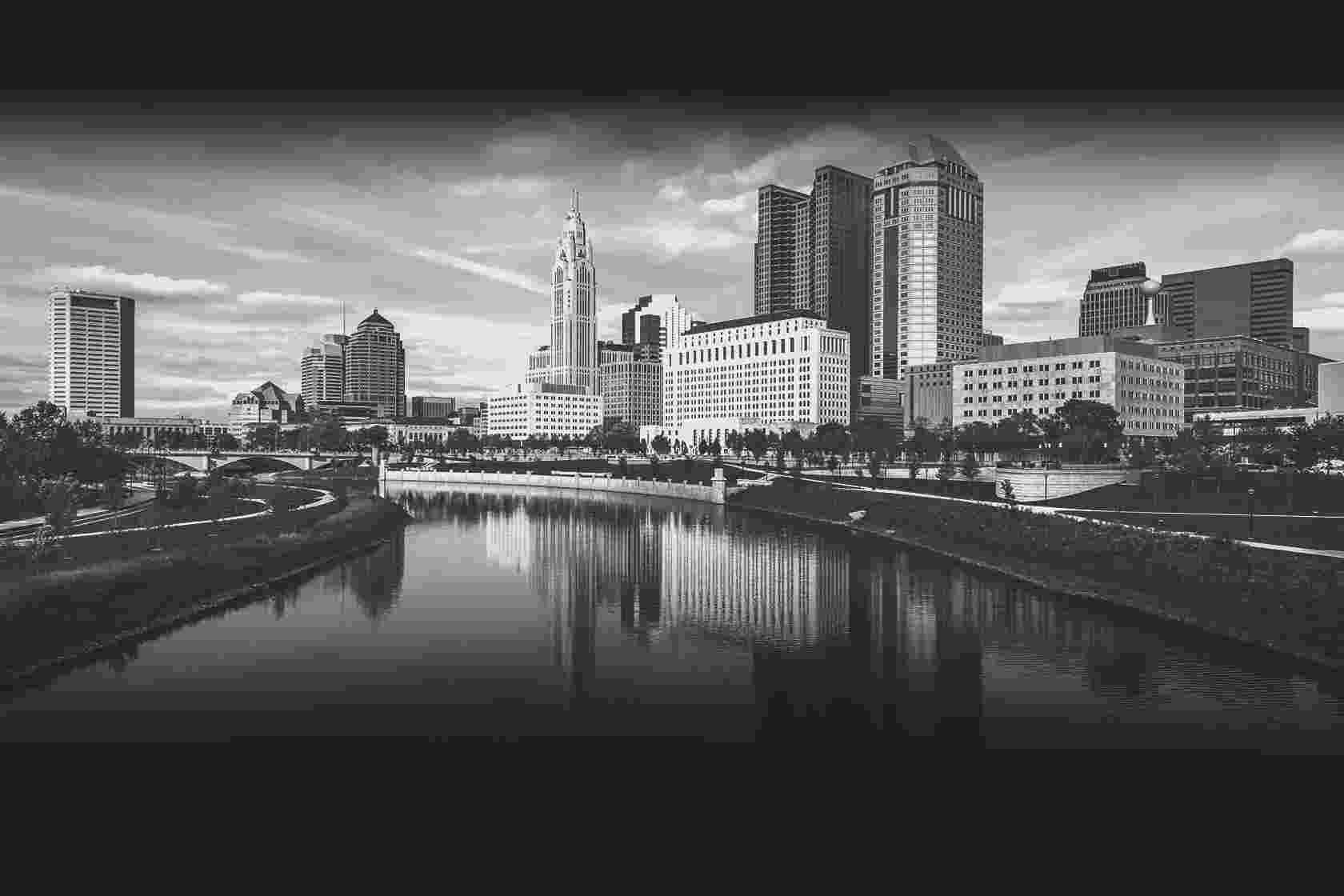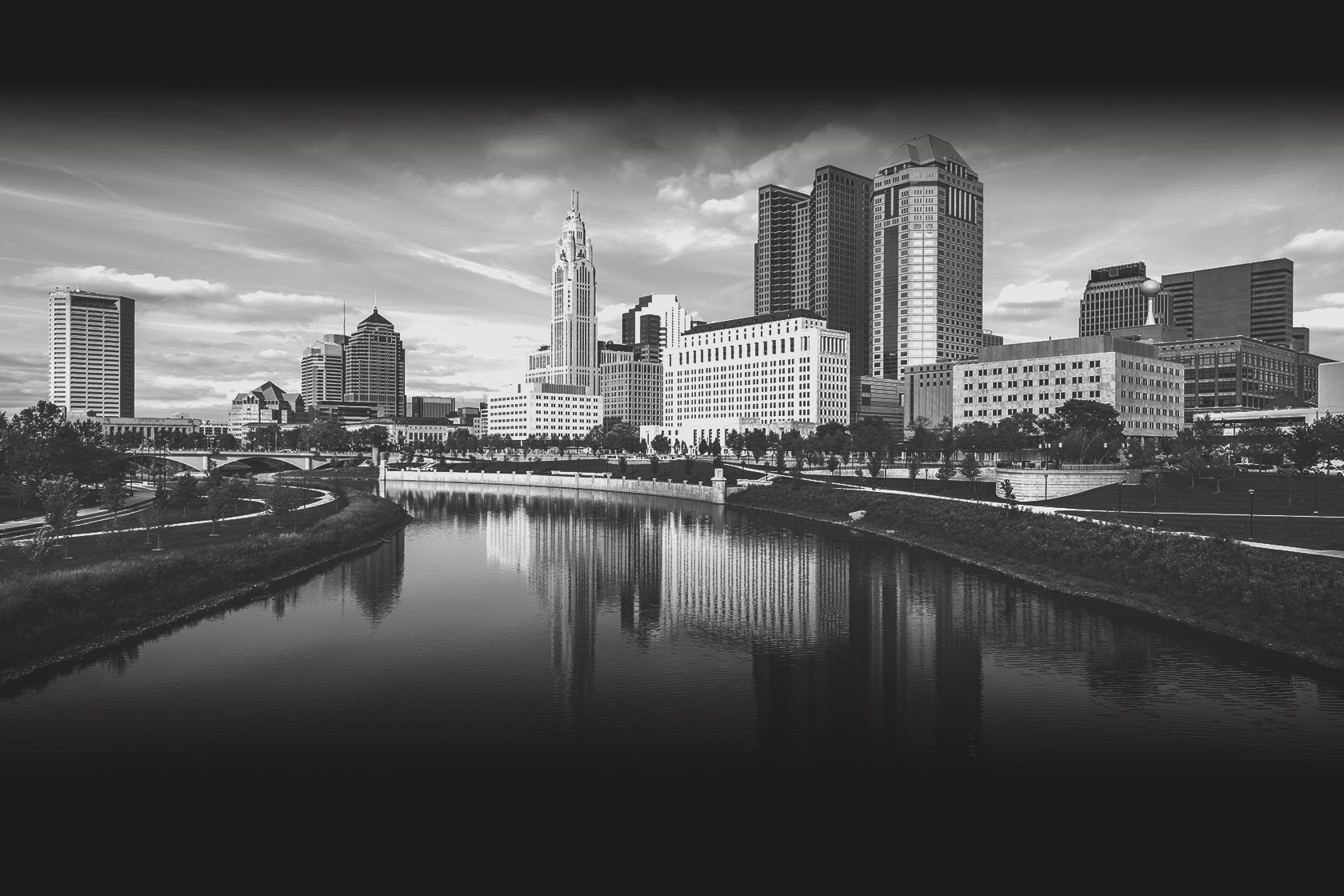 Experience Aspire
Every year ASPIRE connects thousands of local dealmakers, including middle-market CEOs, top PE and VC firms, major lenders and leading service providers. With sessions ranging from raising capital to buying and selling companies to alternative asset investing, our conferences cover the breadth of the M&A landscape. To experience ASPIRE, take a look inside one of our past events.
Featured Speakers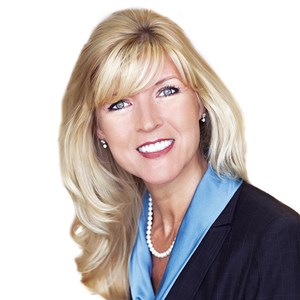 Jane Grote Abell
Chairwoman of the Board
Donatos Pizza
---
A founding family member, Jane has held a variety of positions, including CEO, at both Donatos Pizza and Jane's Dough Foods. After McDonald's purchased Donatos in 1999, Jane was a major catalyst behind the decision to buy back Donatos in 2003. Then, she led the company through a $10.5 million turnaround. After becoming board chair in 2010, Jane has had time to focus on work like co-founding the Reeb Avenue Center.
---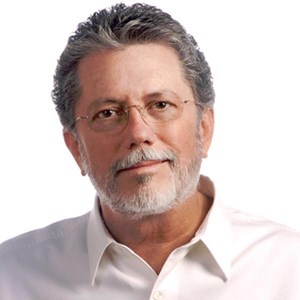 Hugh Cathey
Principal
Columbus-Partners
---
Hugh has over 20 years of senior leadership experience, managing all corporate functions and guiding rapid revenue growth. Since forming Columbus-Partners in 2003, Hugh has implemented strategies with client companies that range from $1 million to $150 million in annual revenue. Hugh is also the chairman and CEO of the startup ChromoCare, an emerging leader in the field of pharmacogenetic testing.
---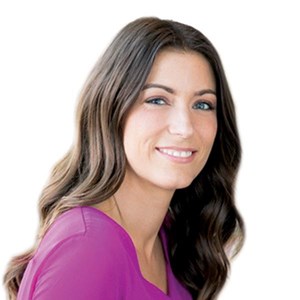 Falon Donohue
CEO
VentureOhio
---
Falon is the CEO of VentureOhio, which facilitates a collaborative statewide entrepreneurial ecosystem and increases access to angel and venture capital for Ohio entrepreneurs. Prior to VentureOhio, while serving in the Ohio Air National Guard, she was in technology solution sales and business development. In 2017, she founded NextGen, a Midwest VC peer group that promotes collaboration, education and deal flow.
---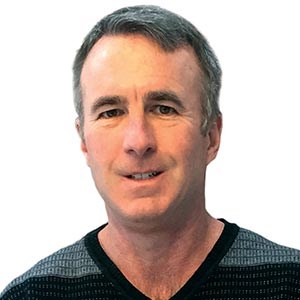 Alan Homewood
Founder and former CEO
2Checkout.com
---
Alan conceived of a low-cost, easy-to-implement e-commerce solution for those who found traditional merchant account contract terms and pricing structures prohibitive. In 1999 he began developing 2Checkout's underlying code. Over the next 14 years Alan built his weekend project into a multimillion-dollar enterprise. Today, 2Checkout operates in 200-plus markets worldwide. Alan is a founding board member of Autism Living.
---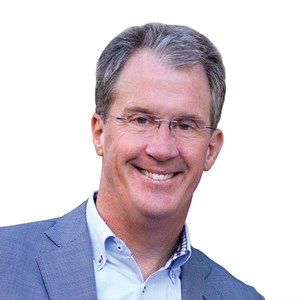 Mark Kvamme
Co-Founder and Partner
Drive Capital
---
When he's not racing (and sometimes crashing) off-road trucks, Mark can be found at Drive Capital. Mark was previously the interim chief investment officer and president of JobsOhio. For 12 years, he was a partner at Sequoia Capital, where he led investments in LinkedIn, MarkLogic, Cast Iron (IBM) and FunnyOrDie.com. Mark also was chairman and CEO of CKS Group and a founding member of Apple France.
---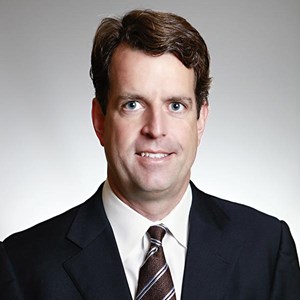 Matt Walter
Founder and Managing Partner
Talisman Capital Partners
---
Talisman's capital originates from partners like Matt, so it has a culture of long-term investing. From 2000 to 2008, Matt founded and served as CEO of Bound Tree Medical, the largest U.S. supplier of emergency medical services products. Then Matt formed Sarnova Inc., merging Bound Tree Medical and Tri-Anim. Today, Sarnova has revenues of approximately $500 million and 650 associates. Matt is the executive chairman.
---
Featured Talks
11:15 A.M.

The Good, the Bad & the Ugly: Entrepreneurs' M&A Roundtable

Keynote Panel #1

Four of Columbus' most successful entrepreneurs take you behind-the-scenes of their well-publicized deals — from raising hundreds of millions in capital to buying a company back from McDonald's to going public – and the lessons learned from navigating high-profile exits. This quartet of leaders will talk about the good, the bad and the ugly from their very personal M&A experiences.

Moderator:


Dustin S. Klein

Smart Business

Noon

Beyond 2020: What's next for Columbus?

Keynote Panel #2

Now that Columbus2020 has met its goals of positioning the region as a hotbed of entrepreneurial activity and is attracting VC and PE investors from New York to Silicon Valley, what's next? Hear from the leaders who spearheaded the aggressive plan, as well as active M&A investors, as they discuss the present—and future—of the Columbus economy.

Moderator:


Falon Donohue

VentureOhio