Beyond 2020: What's next for Columbus?
Keynote Panel #2
Now that Columbus2020 has met its goals of positioning the region as a hotbed of entrepreneurial activity and is attracting VC and PE investors from New York to Silicon Valley, what's next? Hear from the leaders who spearheaded the aggressive plan, as well as active M&A investors, as they discuss the present—and future—of the Columbus economy.
Moderator: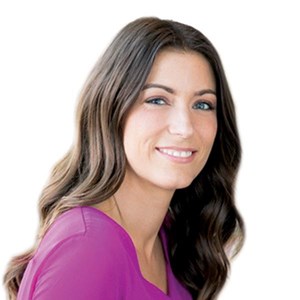 Falon Donohue
CEO
VentureOhio
Falon is the CEO of VentureOhio, which facilitates a collaborative statewide entrepreneurial ecosystem and increases access to angel and venture capital for Ohio entrepreneurs. Prior to VentureOhio, while serving in the Ohio Air National Guard, she was in technology solution sales and business development. In 2017, she founded NextGen, a Midwest VC peer group that promotes collaboration, education and deal flow.