MEET THE TOP DEALMAKERS
IN DETROIT
Thursday, April 11, 2019 7:30 AM - 5:00 PM

The Westin Book Cadillac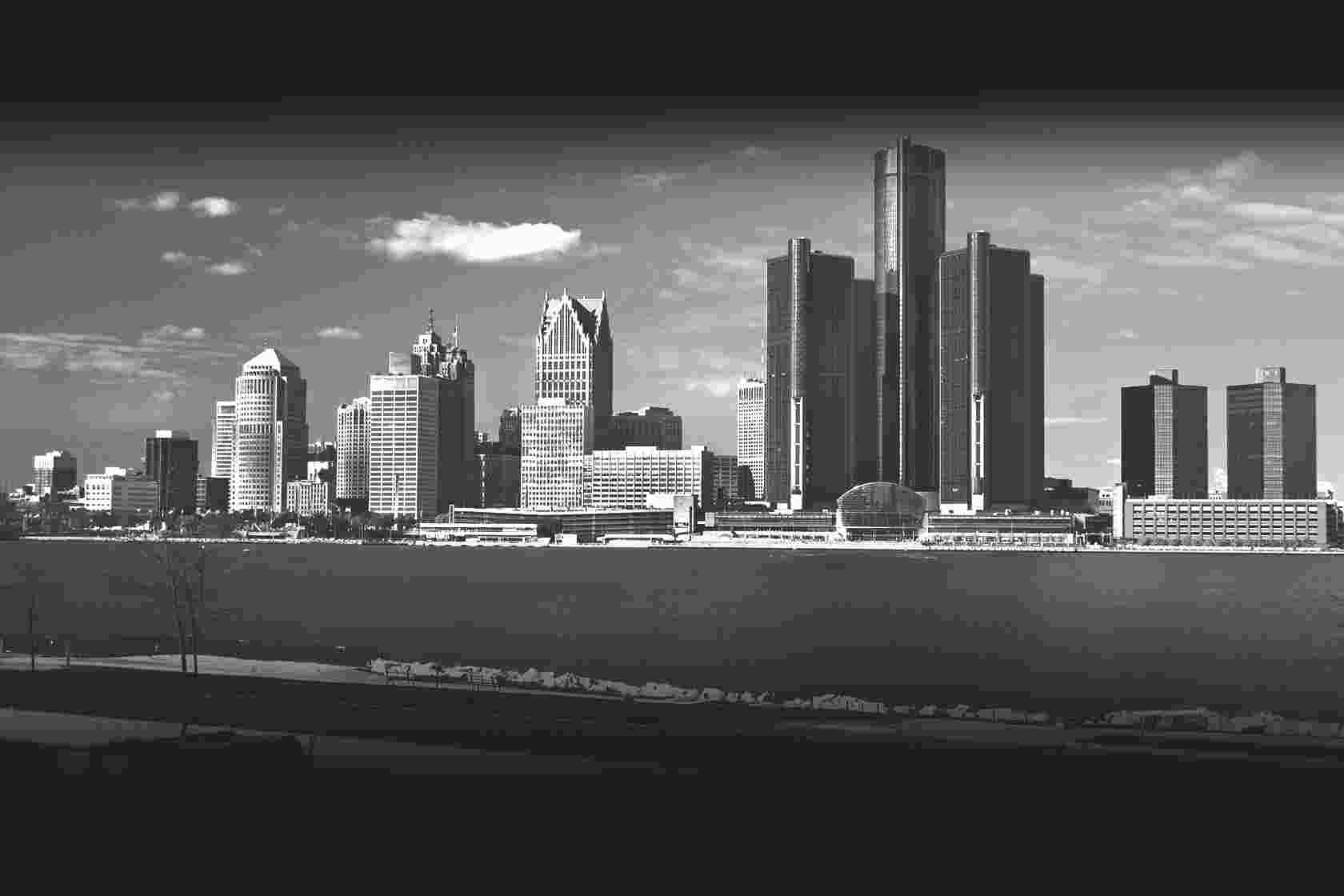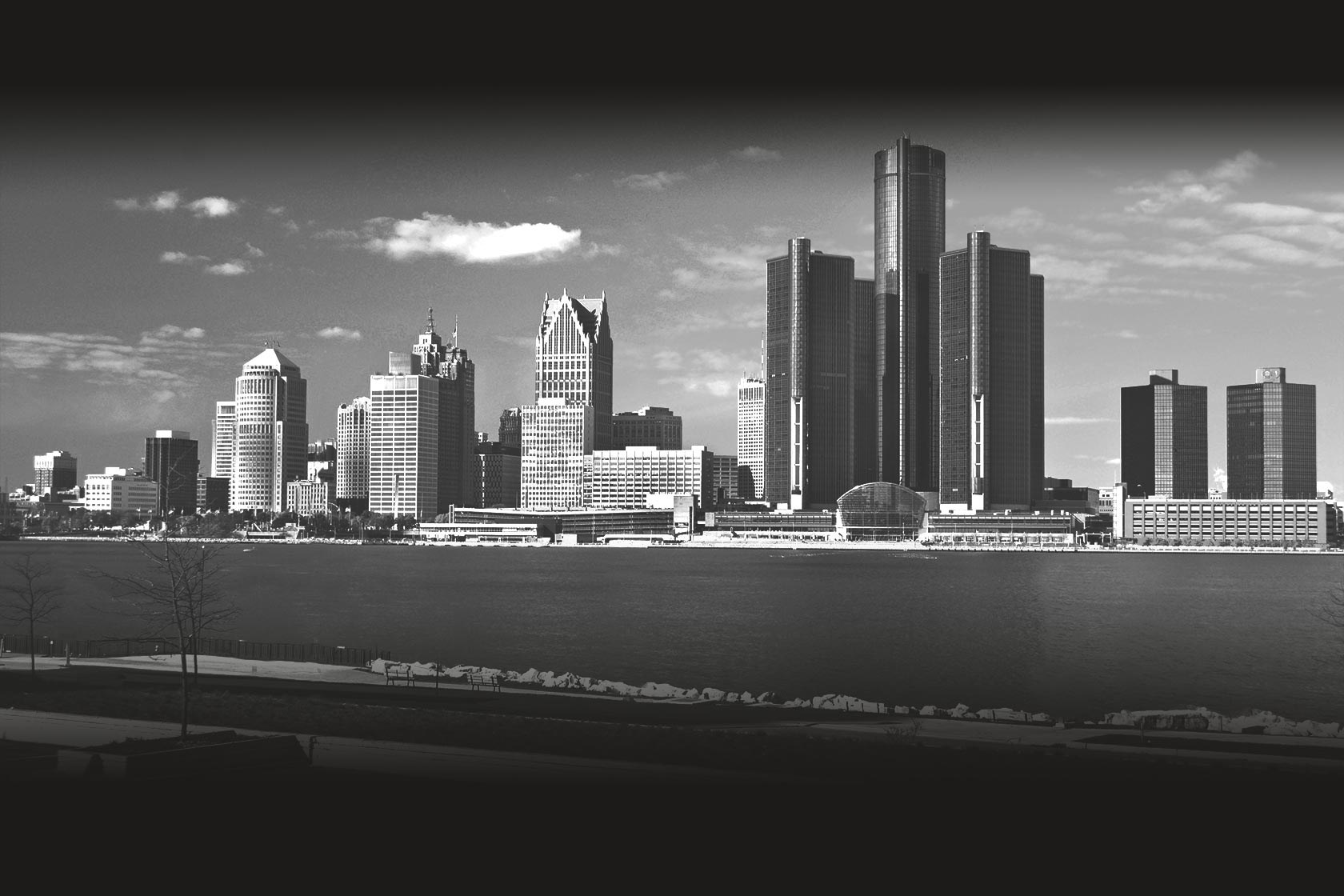 A Look Back
ASPIRE connects hundreds of Detroit-area dealmakers, including middle-market CEOs, top PE and VC firms, major lenders and leading service providers. With sessions ranging from raising capital to buying and selling companies to liquidity events, ASPIRE covers the breadth of the M&A landscape. To experience ASPIRE, take a look at this year's event.
Featured Speakers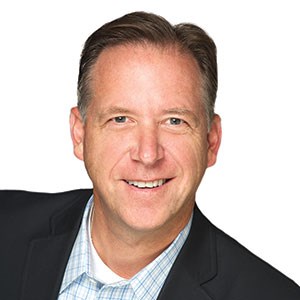 Brian Demkowicz
Managing Partner
Huron Capital
---
Brian is managing partner and co-founder of Huron Capital Partners, a leading operationally focused private equity firm with a history of acquiring, repositioning and growing lower middle-market companies in partnership with strong operating executives. Since 1999, he and his team have established six Huron Capital investment funds totaling nearly $2 billion and invested in more than 150 businesses throughout North America. 
---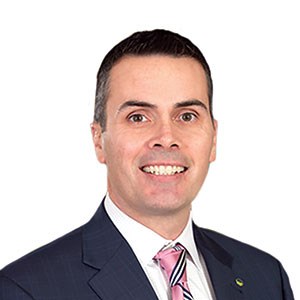 Jim Robinson
Regional President, Southeast Michigan
Chemical Bank
---
Jim's professional knowledge, drive and energy as regional president of Southeast Michigan for Chemical Bank have been key catalysts to the bank breaking into the Southeast Michigan market. With more than 23 years of banking experience and a specialty in commercial lending, Jim is integral in aligning the efforts of a cross-functional leadership team to drive growth and ensure consistent service delivery throughout Southeast Michigan.
---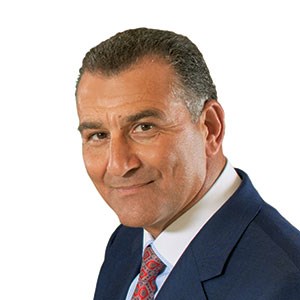 Sam Simon
Founder & Chairman
Simon Group Holdings
---
Sam is founder and chairman of Simon Group Holdings, which he formed in 1985 with the founding of Atlas Oil Company. Simon Group Holdings, directly and through its subsidiaries, has interests and is an active investment manager in a number of industry sectors. In 2007, Sam created Atlas Cares, which supports Detroit organizations and encourages employees to volunteer at charities of their choice.
---
Host Committee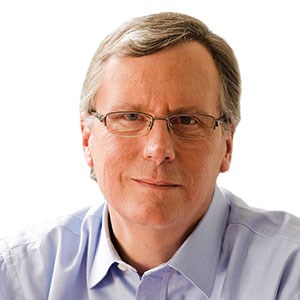 Stephen Polk
President and CEO
Highgate LLC
---
Stephen Polk is president and CEO of Highgate LLC, a private investment company in Birmingham, Michigan. Previously, he was chairman, president and CEO of R. L. Polk Co. until its sale in 2013 to IHS. He serves as chairman of the Detroit Regional Chamber of Commerce, vice chairman of the board of trustees of the Cranbrook Educational Community, vice president and director for the Detroit Zoological Society.
---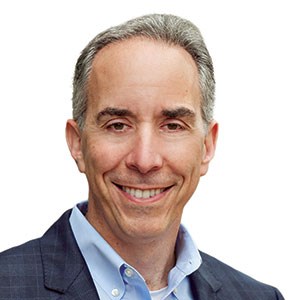 Christopher L. Rizik
CEO & Fund Manager
Renaissance Venture Capital Fund
---
Chris is founder and CEO of the Renaissance Venture Capital Fund, a first-of-its-kind network fund formed by a consortium of Fortune 1000 corporations. Renaissance invests in and strategically connects venture capital funds and start-up companies with major corporations. His awards include EY Entrepreneur Of The Year® and Crain's Detroit Business Newsmaker of the Year. Chris is also founder and publisher of SoulTracks.com, America's most popular soul music online magazine.
---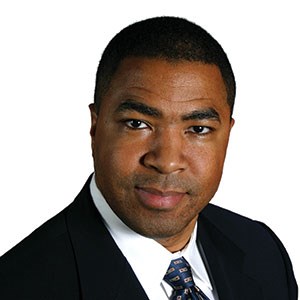 Sherwin Prior
Co-Founder & Managing Partner
Blue Victor Capital
---
Sherwin is co-founder and managing partner of Blue Victor Capital LLC. Previously, he was managing director of GM Ventures LLC, the corporate venture capital arm of General Motors, where he managed over $250 million in assets. In 2017, Sherwin was ranked 14th in the Global Corporate Venturing Rising Stars publication, and in 2018, he was named one of the Most Influential Blacks in Corporate America by SAVOY magazine.
---