Entrepreneur's M&A Roundtable
Presented By: Metz Lewis Brodman Must O'Keefe LLC
Four of Pittsburgh's most prominent business leaders share anecdotes from their experiences on the front lines of M&A transactions. They'll discuss what it takes to effectively raise capital, buy and sell business, and create liquidity events — and offer insight and advice on the challenges and opportunities that accompany any deal.
Moderator: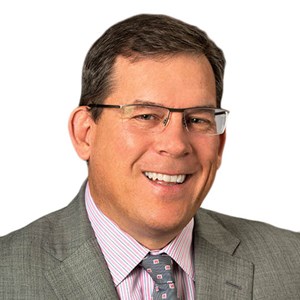 Christopher A. Brodman
President and CEO
Metz Lewis Brodman Must O'Keefe LLC
Chris is the president of the firm and a member of the firm's executive committee. His practice focuses on general corporate matters and business transactions for funds and privately held middle-market companies. Chris serves as outside general counsel for many clients. His transactional practice includes M&A, early stage investments, corporate finance and commercial transactions. Chris has led in excess of 100 M&A transactions during his career. Chris has been a member of the board of directors of many privately held companies throughout his career and he has invested in early-stage and mature businesses.