MEET THE TOP DEALMAKERS
IN PITTSBURGH
March 8, 2018

Wyndham Grand Pittsburgh Downtown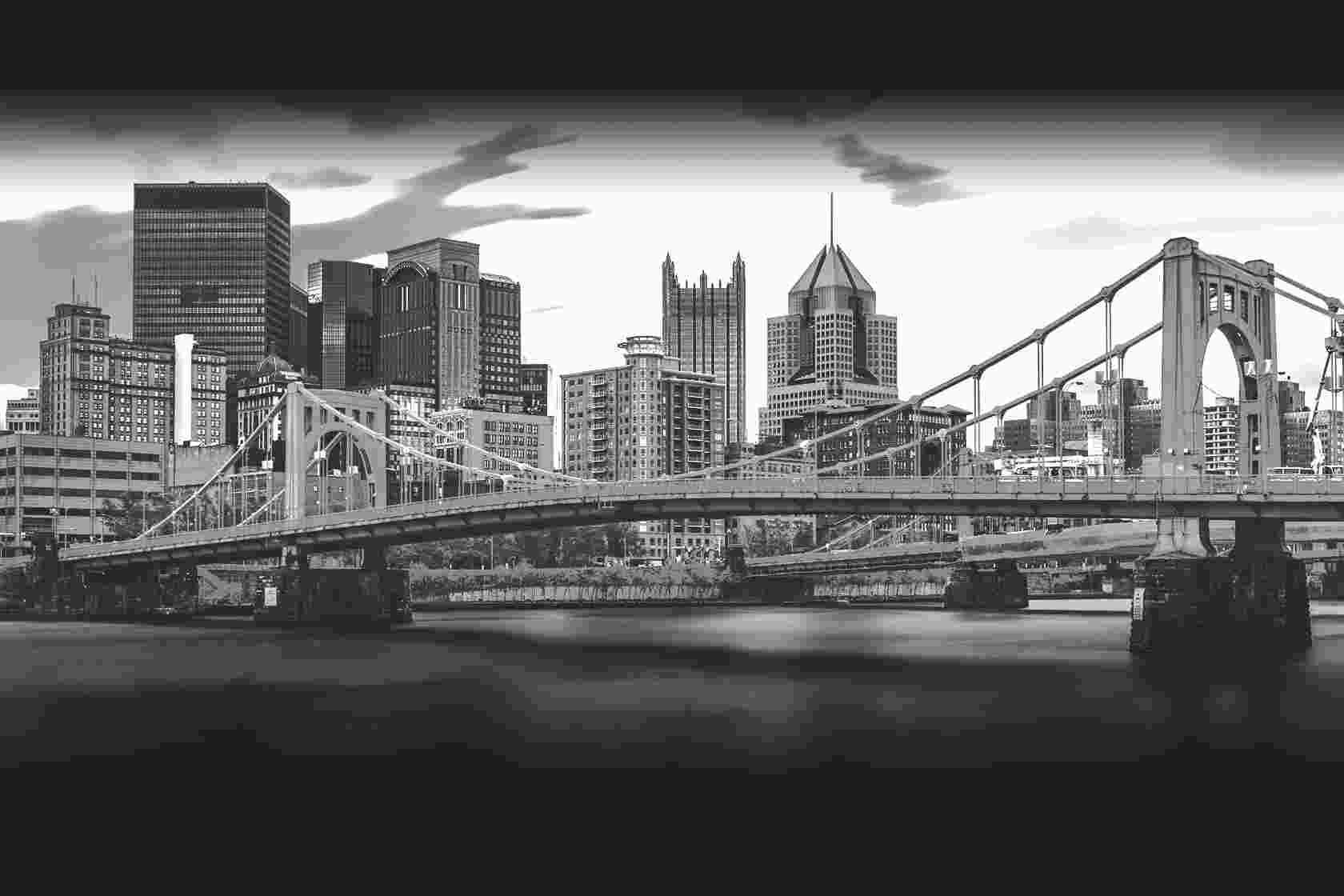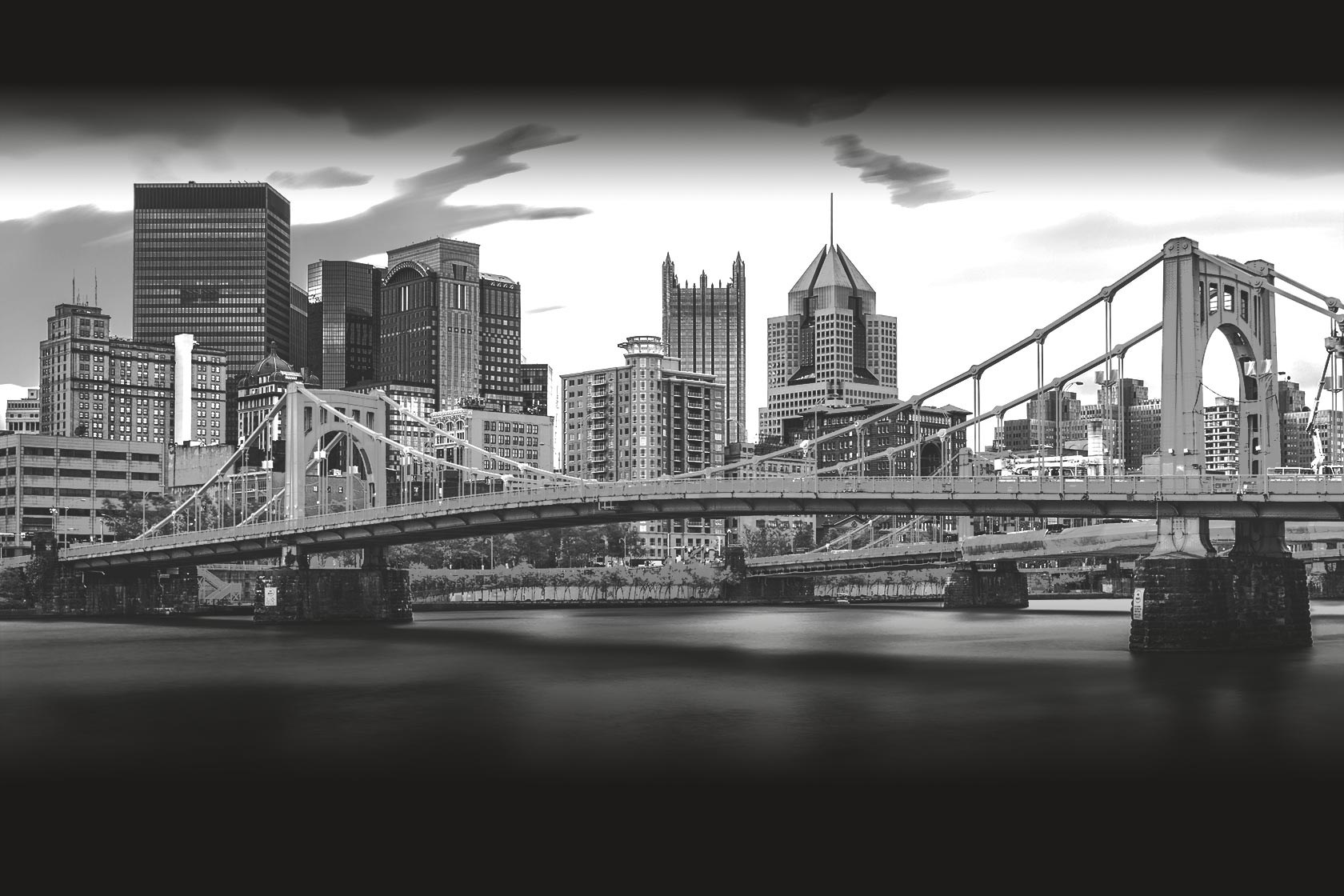 Experience Aspire
Every year ASPIRE connects hundreds of Pittsburgh-area dealmakers, including middle-market CEOs, top PE and VC firms, major lenders and leading service providers. With sessions ranging from raising capital to buying and selling companies to liquidity events, ASPIRE covers the breadth of the M&A landscape. To experience ASPIRE, take a look at our event video.
Featured Speakers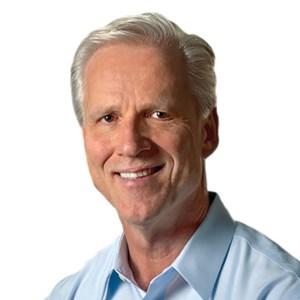 Dale Buckwalter
Managing Partner
3 Rivers Capital
---
Prior to co-founding 3RC, Dale had 30 years of transactional and executive experience, having spent 18 years with the merger and acquisitions departments of Coopers & Lybrand and Deloitte & Touche. During that time, Dale was involved in, and ultimately led, numerous engagements involving financial due diligence, cash flow analysis and the structuring of transactions for several of the firms' nationally recognized private equity clients. Dale also spent 12 years as the CFO of two companies where he gained invaluable experience leading a $600 million management buyout of Anthony Crane with Bain Capital and a $1.2 billion restructuring of Anchor Glass with Cerberus Capital.
---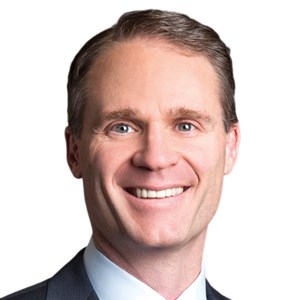 Jack Glover
Partner
Incline Equity Partners
---
Jack is a founding partner of Incline Equity Partners. He is responsible for all aspects of investment management, including sourcing and executing new investments, and managing existing portfolio company performance. Jack is also responsible for firm management, including strategic direction and talent. Prior to co-founding Incline, Jack was a partner at PNC Equity Partners, having joined there in 1996.  Previously, Jack was a senior associate in the investment banking division of Wheat First Securities.
---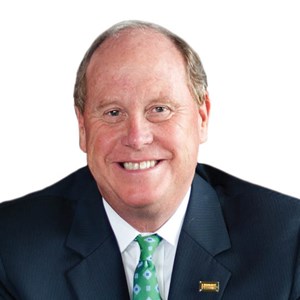 Howard W. "Hoddy" Hanna III
Chairman
Howard Hanna Holdings Inc. 
Howard Hanna Real Estate Services
---
Hoddy is chairman of Howard Hanna Real Estate Services. His disciplined and innovative approach has made it the largest privately owned real estate company in the United States and the largest home seller in Pennsylvania, Ohio and New York, with a closed sales volume of more than $18 billion in 2017.
---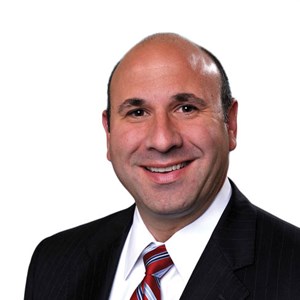 Dan Milich
President and CEO
Shrugged Enterprises LLC
---
Dan is a senior management professional with a successful record of accomplishments in P&L/general management, mergers and acquisitions, strategy development & implementation and finance. Dan is currently CEO and president of Shrugged Enterprises LLC, a strategy and M&A advisory firm. Prior to Shrugged, Dan was CEO and president of Heinz Eastern Europe, a division of the global food manufacturer, H. J. Heinz Co.
---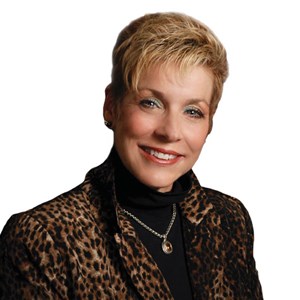 Catherine Mott
President and CEO
BlueTree Capital Group
and BlueTree Allied Angels
---
Catherine is the founder and CEO of BlueTree Capital Group and BlueTree Allied Angels. Catherine is the past chair of the Angel Capital Education Foundation, an organization that researches angel capital, tracks angel capital, and provides education to bring professionalism and ethics to the industry. In July 2010, she was named chairwoman of the board of the Angel Capital Association.
---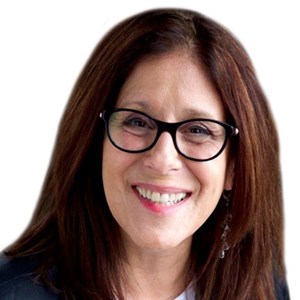 Audrey Russo
President and CEO
Pittsburgh Technology Council
---
Since 2007, Audrey has served the technology business sector for southwestern Pennsylvania as president and CEO of the Pittsburgh Technology Council, the oldest and largest technology trade association in North America. In this role, Audrey facilitates strong interaction across all sectors of the regional economy.
---
Featured Talks
8:00 a.m. — 8:45 a.m.

Entrepreneur's M&A Roundtable

Presented By: Metz Lewis Brodman Must O'Keefe LLC

Four of Pittsburgh's most prominent business leaders share anecdotes from their experiences on the front lines of M&A transactions. They'll discuss what it takes to effectively raise capital, buy and sell business, and create liquidity events — and offer insight and advice on the challenges and opportunities that accompany any deal.

Moderator:


Christopher A. Brodman

Metz Lewis Brodman Must O'Keefe LLC

11:00 A.M.

Morning Keynote

Moderator:


Leroy M. Ball

Koppers Inc.