Ambassador Room
Session A
Building Buyer-Ready Businesses
Presented By: SunTrust Bank & RSM
If you want to grow through acquisitions, you need to get your corporate house in order. Join a conversation of entrepreneurs and M&A experts as they discuss ways to not just be prepared to buy companies but also how to best identify target organizations and conduct effective due diligence.
Moderator: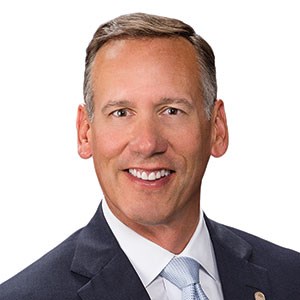 James R. Geuther
Market President, Northern Ohio Region
SunTrust Banks Inc.
Jim is a veteran banker who recently joined SunTrust as market president of Commercial Banking in Northern Ohio. His primary responsibility in this expansion market is to develop a team and establish new relationships in the middle-market segment. Prior to joining the company, Jim was a managing director and regional president for JPMorgan Chase Bank. A native of Northeast Ohio, Jim was with Key Bank for 20 years and served in a variety of leadership positions in commercial and business banking, as well as wealth management.
Panelests: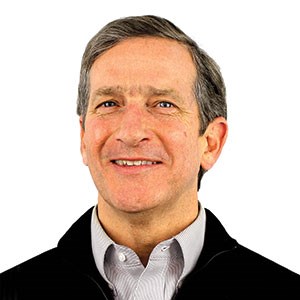 Ed Weinfurtner
Managing Partner / CEO & Co-Owner
Blue Olive Partners, LLC / Great Day Improvements, LLC
Ed is an entrepreneur and founder of Blue Olive Partners, LLC, a business investment and operating partnership. He has been an owner, investor, and operator of multiple privately held businesses in a variety of industries over the past 30 years. Ed is CEO and Co-Owner of Great Day Improvements, the parent company of Patio Enclosures and Stanek Windows. The company employs over 350 people serving over 25 metropolitan markets throughout the Midwest and Northeast U.S. Since Ed acquired the business in 2014 it has doubled in size and is ranked as one of the Top 25 largest residential remodeling companies in the US.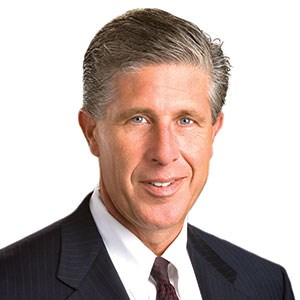 Thomas Wischmeyer
Partner
RSM US LLP
Tom is a partner, audit services, at RSM US LLP. He is a leader of the manufacturing, wholesale and distribution group in Ohio and of the Cleveland private equity practice. He has more than 30 years of experience as an accountant and business advisor, advising clients in industries such as manufacturing and retail/distribution and consults with them on a variety of topics, including financial reporting, strategic planning and estate planning.
---
Presented By
---