MEET THE TOP DEALMAKERS
IN CLEVELAND
Thursday, May 2, 2019

Renaissance Cleveland Hotel
Join us for the biggest dealmaking event of the year. ASPIRE features an all-star lineup of entrepreneurs, dealmakers and investors for a day of dynamic discussions and one-on-one networking.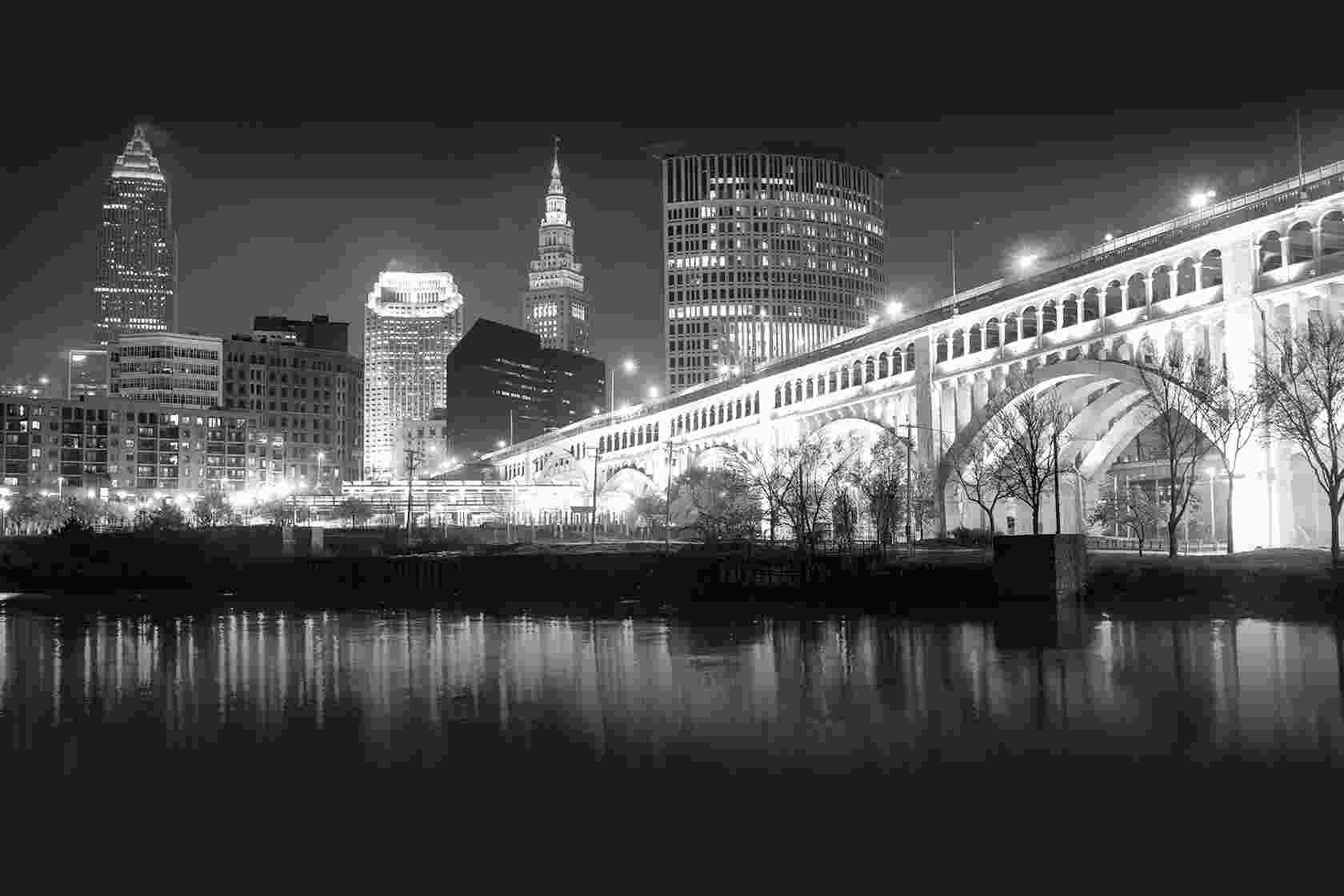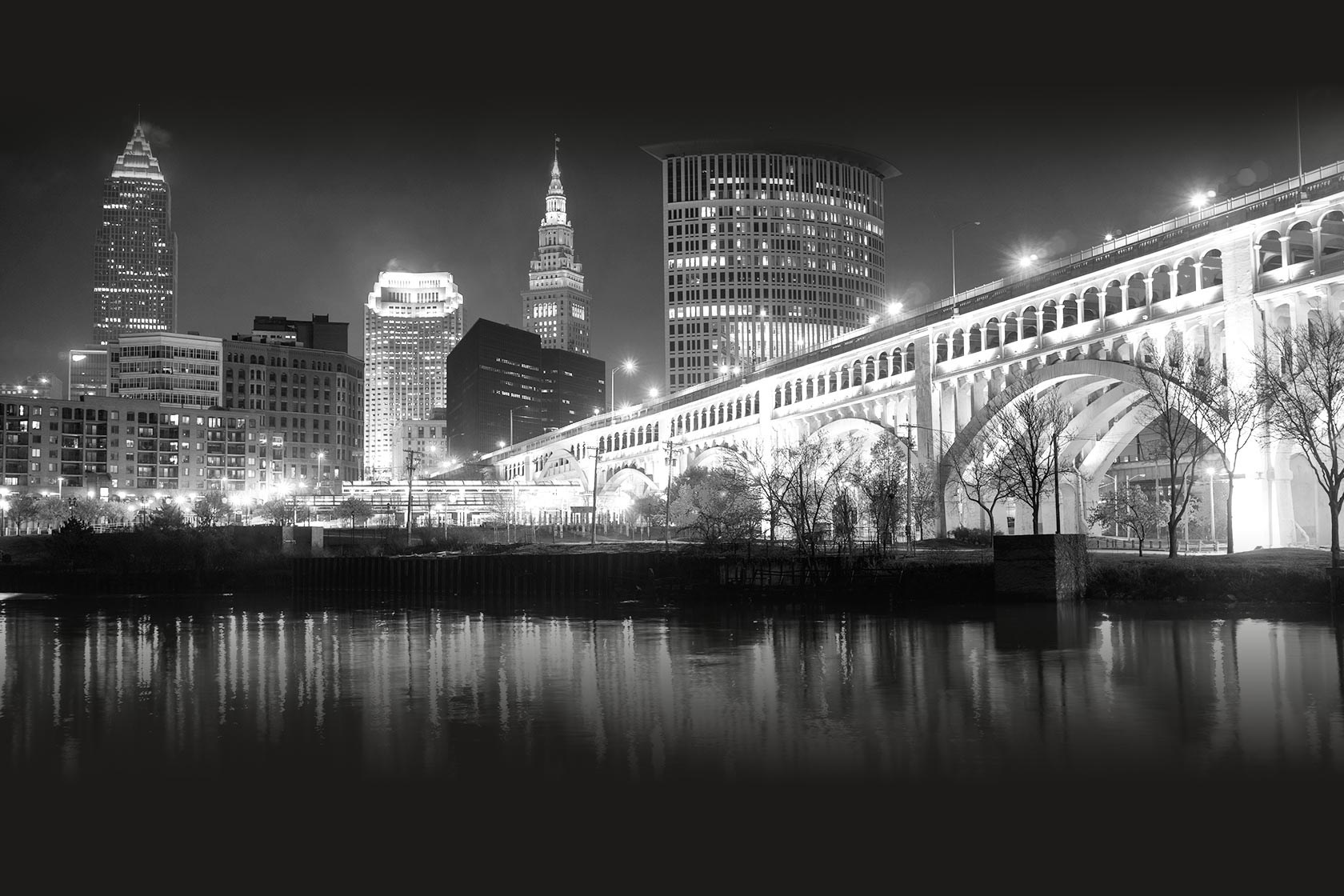 Experience Aspire
Every year ASPIRE connects more than 400 of Northeast Ohio dealmakers, including middle-market CEOs, top PE and VC firms, major lenders and leading service providers. With sessions ranging from raising capital to buying and selling companies to liquidity events, ASPIRE covers the breadth of the M&A landscape. To experience ASPIRE, take a look at our event video.
Featured Speakers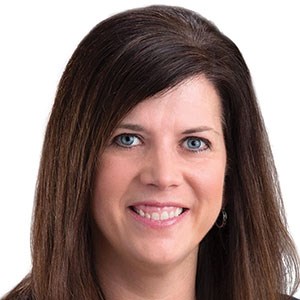 Maria Bennett
CEO
SPR Therapeutics
---
Maria is founder and president of SPR Therapeutics Inc. Previously, she served as vice president of clinical affairs at NDI Medical LLC, where she played a vital role in the development of a neurostimulation system addressing urinary incontinence. The company was acquired by Medtronic in 2008 for $42 million. Prior to NDI, she was a clinical project manager at Boston Scientific, leading a team that conducted a clinical trial demonstrating safety and efficacy of an innovative angioplasty balloon, and achieving a 510(k) clearance.
---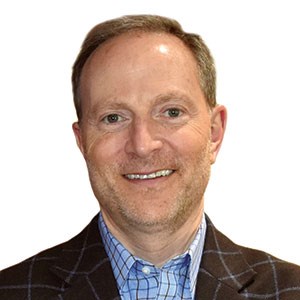 Donald Frankel
President & Chief Growth Officer
Predictive Service/SEAM Group
---
As President and Chief Growth Officer of SEAM Group, formerly Predictive Service, Mr. Frankel is responsible for developing the company's overall business strategy and the development of strategic and business relationships. Mr. Frankel's 18 years of hands-on experience in the electrical and communication industries serve him well in his role as President and CEO of Predictive Service. Mr. Frankel has led Predictive Service to be one of the fastest growing companies in the country. Predictive Service was named to the Inc. 5000 for the last eight years in a row. Previously, Mr. Frankel was President of Encompass - Cleveland from 1999 through 2001. Prior to this, Mr. Frankel was President and CEO of El-O Electric Company and Executive Vice President of Pro Net Communications Company for 15 years. Don led the sale of both companies to Group Maintenance of America, a publicly traded company with $1.5 billion in annual sales.
---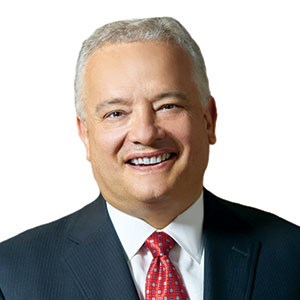 Anthony S. Manna
Chairman
Signet LLC
---
Anthony (Tony) is the Founder and Chairman of Signet LLC, a global investment firm.   Tony has created collaborative partnerships for Signet, which now owns over 25 companies (10 of which have been startups) in the manufacturing, technology and service arenas; and has also developed over $5 billion in real estate projects (mainly in healthcare and institutional student housing).  
---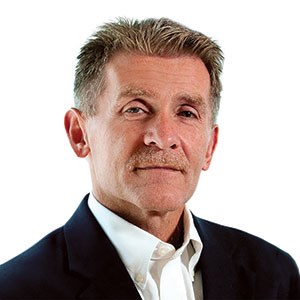 Vince Nardy
Partner
Rockwood Equity
---
Vince has been a partner at Rockwood Equity since 2011, with a primary role of assisting CEOs of Rockwood's portfolio companies as an active board member. He has also been interim CEO of AFC Industries, interim CEO and board member of AMACS and chairman of the board of Altimate Medical, all Rockwood portfolio companies.
---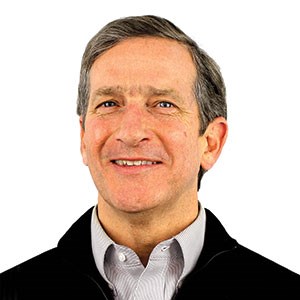 Ed Weinfurtner
Managing Partner / CEO & Co-Owner
Blue Olive Partners, LLC / Great Day Improvements, LLC
---
Ed is an entrepreneur and founder of Blue Olive Partners, LLC, a business investment and operating partnership. He has been an owner, investor, and operator of multiple privately held businesses in a variety of industries over the past 30 years. Ed is CEO and Co-Owner of Great Day Improvements, the parent company of Patio Enclosures and Stanek Windows. The company employs over 350 people serving over 25 metropolitan markets throughout the Midwest and Northeast U.S. Since Ed acquired the business in 2014 it has doubled in size and is ranked as one of the Top 25 largest residential remodeling companies in the US.
---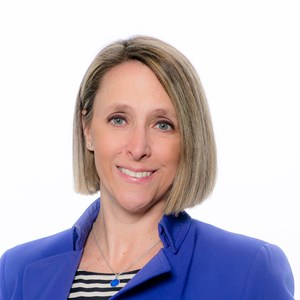 Betsy Ziegler
CEO
1871
---
Elizabeth "Betsy" Ziegler is the first female CEO of 1871, now the No. 1 ranked university-affiliated tech incubator in the world.  Previously, she was chief innovation officer at the Kellogg School of Management, Northwestern University, responsible for portfolio innovation and integration of technology into the Kellogg educational experience. From 2011 to 2015, she served as associate dean of degree programs and dean of students. Ziegler holds an MBA from Harvard Business School.
---
Featured Talks
12:30 p.m. - 1:15 p.m.

Luncheon Keynote - Case Study: 1871

Smart Business Publisher Dustin Klein sits down with Betsy Ziegler, CEO of Chicago-based incubator 1871, to explore why it has become the most successful example of a public/private partnership in America. The discussion will tackle how an ecosystem that includes entrepreneurs, incubators, venture capitalists, private equity firms, and M&A advisers sets a national example for how public/private partnerships like 1871 can impact local economies, generate accelerated job creation, spur business hypergrowth and change a region's fortunes.

Moderator:


Dustin S. Klein

Smart Business

Panelests:


Betsy Ziegler

1871
Host Committee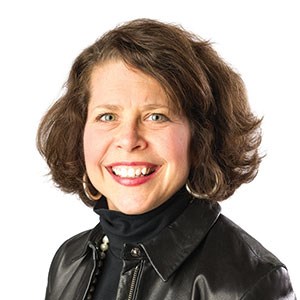 Cathy Belk
President
JumpStart
---
Cathy is president of JumpStart, where she works across all areas of the organization to help achieve the organization's core mission. Alongside the CEO and other senior leaders, she helps to manage JumpStart's relationships with collaborators, funders and other community partners. She previously served as JumpStart's COO and chief relationship officer before becoming president. To JumpStart, she brought 20 years of experience in consumer and business marketing and business management.
---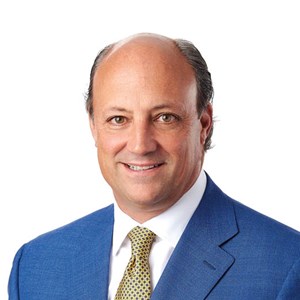 Fred DiSanto
Chairman & CEO
Ancora
---
Fred became the CEO of Ancora in 2006 and chairman in 2014. He leads the company and its three registered investment advisers along with its broker dealer. Prior to joining Ancora, Fred served as the executive vice president and manager of the Fifth Third Bank's Investment Advisors Division overseeing Investment Management, Private Banking and Trust and Banking Services. He served as president and CEO of Maxus Investment Group from 1998 to 2000.
---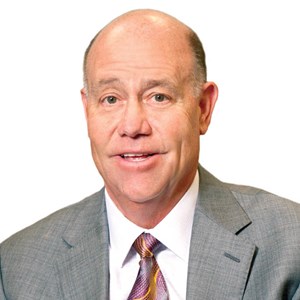 Umberto P. Fedeli
President & CEO
The Fedeli Group
---
Umberto is an active investor and entrepreneur. His firm, The Fedeli Group, is one of Ohio's largest privately held risk management and insurance firms, specializing in property and casualty, employee benefits consulting, workers' compensation, environmental risk management and surety. Umberto sits on numerous private company boards, is a managing member of Strategic Value Bank Partners LP, and has previously held positions on the boards of many other public and private entities. He is a member of the board of directors of the Cleveland Clinic Foundation and serves as chairman of the Government and Community Relations Board.
---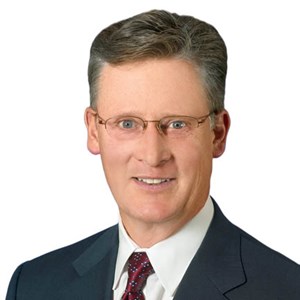 Frank C. Sullivan
Chairman & CEO
RPM International Inc.
---
Frank was elected as RPM's chairman and CEO in October 2008. Previously, he held various positions at RPM starting with his first position in 1987 as regional sales manager at RPM's joint-venture AGR Co., to his election as the company's vice president of corporate development in 1991, to CFO in 1993, to executive vice president in 1995, as well as earning the positions of president in 1999, COO in 2001 and president and CEO in 2002. Prior to his employment at RPM, he held various positions in the areas of commercial lending and corporate finance at Harris Bank and First Union National Bank. A 16-plus year veteran at Google, Ted is currently the Head of Industry, Retail. In this role, he manages a team that oversees the Google experience for some of the largest retailers in the world. His team is tasked with helping retailers leverage the power of digital and acts as the main point of contact for Google's various products and services. Prior to his role in Retail, Ted lived in Paris, France, as part of an exclusive rotation program for senior leaders in the company. While in Paris, Ted oversaw key efforts in Southern and Eastern Europe, the Middle East and Africa as the Head of International Strategic Sales and Operations. Ted also served as a regular industry speaker, an employee mentor and was a member of the executive management team for the SEEMEA region. 
---