MEET THE TOP DEALMAKERS
IN CLEVELAND
May 3, 2018

Renaissance Cleveland Hotel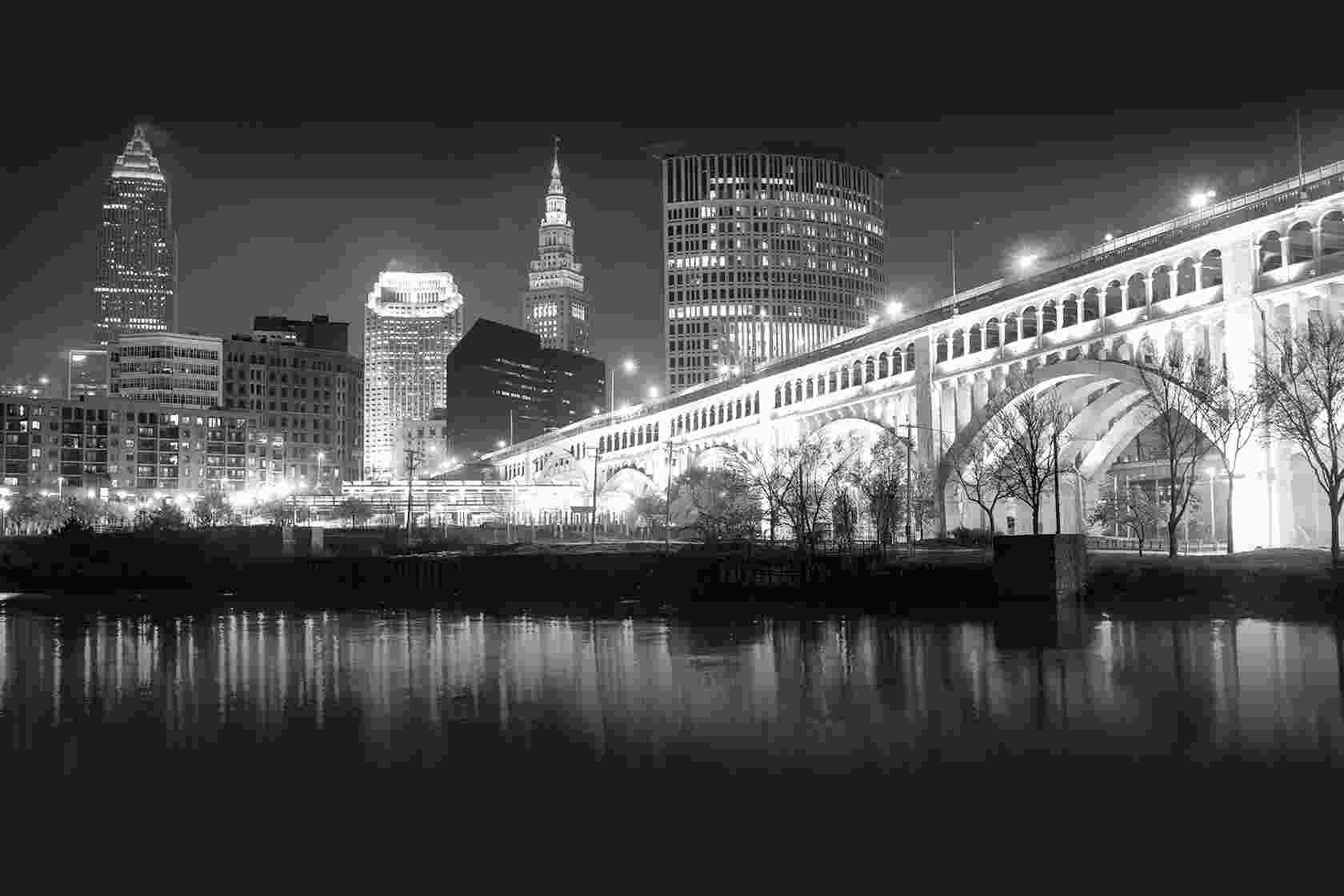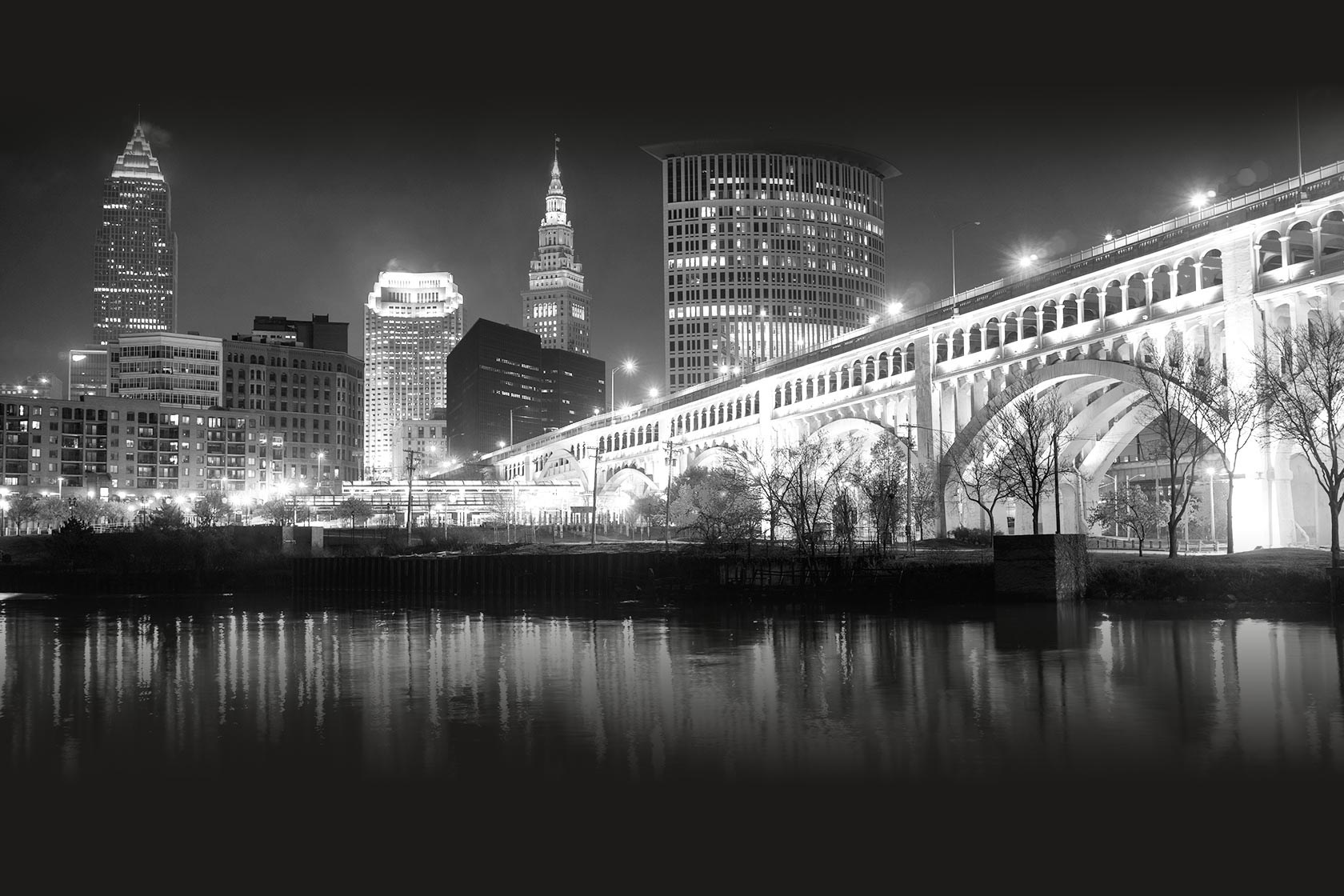 Experience Aspire
Every year ASPIRE connects more than 400 of Northeast Ohio dealmakers, including middle-market CEOs, top PE and VC firms, major lenders and leading service providers. With sessions ranging from raising capital to buying and selling companies to liquidity events, ASPIRE covers the breadth of the M&A landscape. To experience ASPIRE, take a look at our event video.
Featured Speakers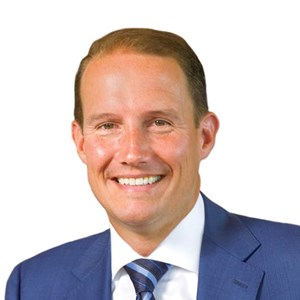 Ken Ganley
President & CEO
Ganley Auto Group
---
Ken serves as president and CEO of Ganley Auto Group, a company started by his late father, Tom. Ganley Auto Group is a collection of 31 dealerships with locations in Northern Ohio, Pennsylvania and Florida. Ken grew up in the business, learning all aspects of sales and cars. In 2017, the company sold nearly 55,000 cars and generated more than $1.5 billion in annual revenue.
---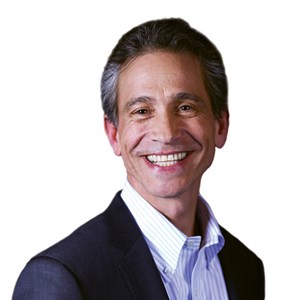 Stewart Kohl
Co-CEO
The Riverside Co.
---
The Riverside Co. is a global private equity firm focused on making control and non-control investments in growing businesses valued at up to $400 million. Since its founding in 1988, Riverside has invested in more than 410 transactions. The firm's international portfolio includes more than 80 companies. Stewart previously served as vice president of Citicorp Venture Capital and COO of the National Cooperative Business Association in Washington, D.C
---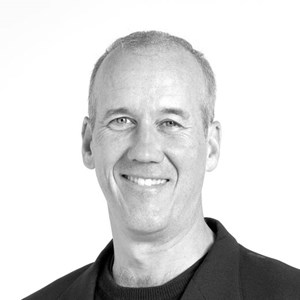 Stephen J. McHale
CEO
formerly Explorys/IBM
---
Stephen has a 30-year career in founding, investing in and building information technology companies. He is recognized for his leadership in data mining, analytics and business intelligence related ventures. Stephen was founder, lead investor and served as chairman of the board and CEO of Explorys. Formed in partnership with Cleveland Clinic, Explorys addresses the national imperative to leverage electronic medical records for the improvement of health care.
---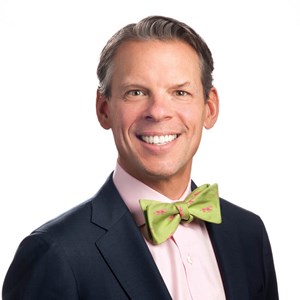 Ted Souder
Head of Industry, Retail
Google
---
A 16-plus year veteran at Google, Ted is currently the Head of Industry, Retail. In this role, he manages a team that oversees the Google experience for some of the largest retailers in the world. His team is tasked with helping retailers leverage the power of digital and acts as the main point of contact for Google's various products and services. Prior to his role in Retail, Ted lived in Paris, France, as part of an exclusive rotation program for senior leaders in the company. While in Paris, Ted oversaw key efforts in Southern and Eastern Europe, the Middle East and Africa as the Head of International Strategic Sales and Operations. Ted also served as a regular industry speaker, an employee mentor and was a member of the executive management team for the SEEMEA region.
---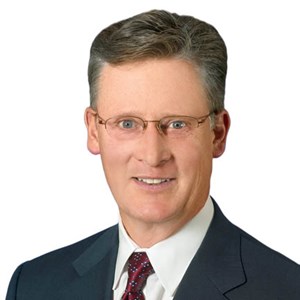 Frank C. Sullivan
Chairman & CEO
RPM International Inc.
---
Frank was elected as RPM's chairman and CEO in October 2008. Previously, he held various positions at RPM starting with his first position in 1987 as regional sales manager at RPM's joint-venture AGR Co., to his election as the company's vice president of corporate development in 1991, to CFO in 1993, to executive vice president in 1995, as well as earning the positions of president in 1999, COO in 2001 and president and CEO in 2002. Prior to his employment at RPM, he held various positions in the areas of commercial lending and corporate finance at Harris Bank and First Union National Bank.
---
Paul Smucker Wagstaff
President & CEO
Eagle Family Foods Group LLC
---
Paul serves as the CEO at Eagle Foods, a manufacturer and marketer of canned sweetened condensed milk, evaporated milk products and retail snack foods. Paul previously spent two decades at The J.M. Smucker Co., where he was a member of the family's fifth generation. At Smucker, Paul served in numerous roles, most recently as a member of the company's board and president of its U.S. Retail Consumer Foods division.
---
Featured Talks
11:00 a.m.

Morning Keynote

CLEVELAND MORNING KEYNOTE Frank Sullivan learned a lot from his dealmaking father, Tom, who built RPM from $11 million to $2 billion through dozens of acquisitions. Since taking over as CEO in 2002, Frank has done 100-plus deals, boosting sales to $5 billion. For our morning keynote Q&A, Frank sits down with Smart Business Publisher Dustin for a wide-ranging discussion about dealmaking and how he balances M&A with his leadership of RPM.

Noon

Networking Lunch and Afternoon Keynote

As Head of Industry, Retail for Google, Ted Souder works with some of the biggest names in retail, including major brick-and-mortar chains. For our afternoon keynote Q&A, Ted joins OvoFund partner Adam Kaufman for a no-holds-bared discussion about technology, dealmaking and the future of retail.

Moderator:


Ted Souder

Google