On the Frontlines: An Investors' M&A Roundtable
Presented By: Ice Miller LLP
The M&A market remains robust in the 10th year of the economic recovery.  With a contraction inevitable at some point, what should you be doing to get deals closed now? And how can you structure them so your investments continue to perform in a downturn?  Three of Columbus' top dealmakers share their experiences with identifying opportunities and structuring deals in today's environment, and their insights into how to handle the potential challenges ahead.
Moderator: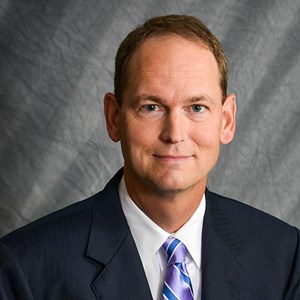 Rob Ouellette
Partner
Ice Miller
Rob is vice chair of the firm's business group. He focuses on complex corporate transactions, mergers and acquisitions, particularly private equity investments and transactions, and a range of financing transactions. Prior to joining Ice Miller, Rob practiced for 20 years with Schottenstein Zox & Dunn Co., LPA where he was co-chair of the corporate practice group for 12 years and a member of the management committee.
Panelests: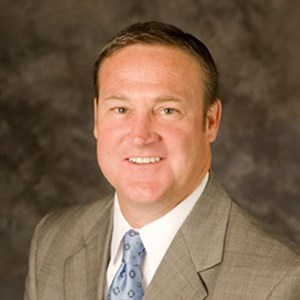 Peter G. Davies
Managing Partner
Stonehenge Partners
Pete is responsible for initiating investment opportunities, structuring acquisitions, coordinating due diligence, negotiating transaction terms, working with portfolio company management teams, managing Stonehenge investments and working with Stonehenge's investors. Prior to joining Stonehenge in 1999, he worked at Banc One Capital Markets, where he was active in mezzanine and private equity investing. Pete serves on the board of ARPAC, Beacon Promotions, Clad-Rex, Cold Jet, MedVet and Vantage Point Logistics.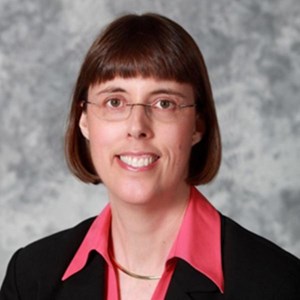 Allison Finkelstein
Private investor
Allison has more than two decades of executive-level business experience with industrial manufacturing businesses. She was a senior executive heading up M&A for a $2.5 billion worldwide business unit of Eaton Corp. Most recently, she was assistant vice president of investments for TechColumbus (now Rev1Ventures), managing a portfolio of 13 pre-seed funds, 114 portfolio companies and $31 million in assets. She has been an angel investor for more than 20 years and has served as a director for a number of these companies.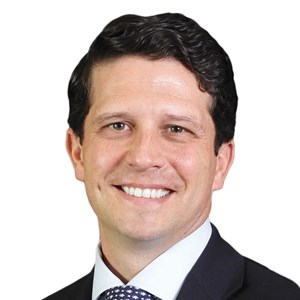 Matthew Leahy
Director of Corporate Development
Greif Inc.
Matt joined Greif Inc. in July 2018 to lead M&A efforts for the global packaging firm. Matt spent the prior 10 years on Wall Street working as an investment professional at several large hedge funds, where he oversaw portfolios of Industrial companies. He began his career in management consulting with Booz Allen Hamilton in 2002. Matt holds a bachelor's degree in engineering from Penn State University and an MBA from Columbia Business School.
---
Presented By
---