Myth Busters: Fine Tune Your Acquisition Strategy
Presented By: Huntington / RSM
So, you think you know what it takes to buy a business? Join a panel of successful entrepreneurs as they dispel common myths about buying businesses to spur growth and peel back the curtain on what it really takes to develop a focused acquisition strategy.
Moderator: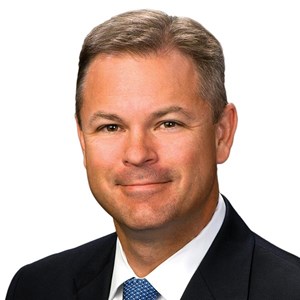 Bill Remias
Senior Vice President
Huntington National Bank
Bill is the region manager for Huntington's Commercial Banking Division in Central Ohio. Since 2003, he has been responsible for coordinating the sales, service and credit efforts for the commercial banking team, which services middle-market customers. Since joining Huntington in 1992, he has gained experience in traditional commercial banking transactions to middle-market and large corporations as well as structured financing for mergers and acquisitions.
Panelests: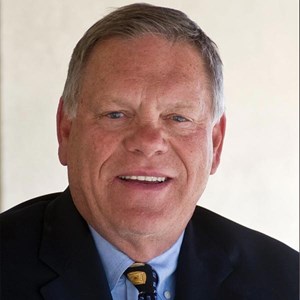 Rob Daly
Business Advisor
The Center for Business Transition, RSM
Rob's experience includes more than 30 years as a CEO and adviser. He has been the CEO of five companies: a $650 million food manufacturer, a $160 million consumer products packaging company, a $220 million telecommunications company (built from a startup), a VC-backed software company and a strategic management consulting firm. He was a founding partner of a boutique strategy and investment banking firm and served as CEO-in-residence for an early-stage VC organization.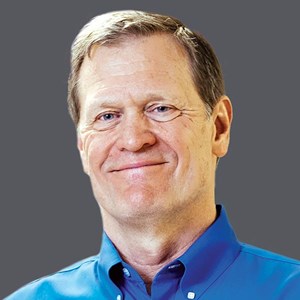 Dr. Eric R. Schertel, Ph.D., DACVS
CEO and President
MedVet
Eric is responsible for MedVet's strategic direction, overall performance and growth efforts. Previously, he served as chief medical officer and head of surgery and has been a managing partner since 1999. Prior to MedVet, he was a faculty member at The Ohio State University College of Veterinary Medicine where he served as director of research in the division of cardiothoracic surgery.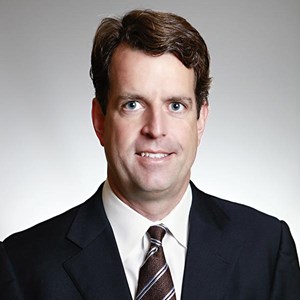 Matt Walter
Founder and Managing Partner
Talisman Capital Partners
Talisman's capital originates from partners like Matt, so it has a culture of long-term investing. From 2000 to 2008, Matt founded and served as CEO of Bound Tree Medical, the largest U.S. supplier of emergency medical services products. Then Matt formed Sarnova Inc., merging Bound Tree Medical and Tri-Anim. Today, Sarnova has revenues of approximately $500 million and 650 associates. Matt is the executive chairman.
---
Presented By
---