Emerson Burkhart
Session B
Sold! Pitfalls and best practices
Presented By: Schneider Downs / Wealthstone
What considerations arise when selling a company or location? Two entrepreneurs join an expert advisor for a no-holds-barred discussion about the pitfalls to expect and the best practices to overcome them in sell-side transactions.
Moderator: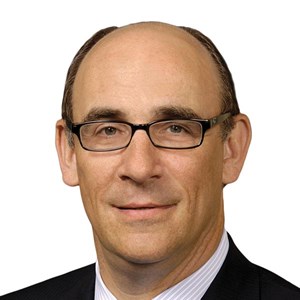 Joel M. Rosenthal
Shareholder, Business Advisory Services
Schneider Downs & Co.
Joel is a CPA and CVA who is responsible for providing specialized business advisory services. Over his 30-year career, he has earned a reputation as an insightful consultant in multiple service areas, including buy side and sell side, transaction advisory services, financial modeling, forensic investigations, business valuation, inventory management, fraud prevention and business planning. Joel has participated in and advised over 250 business transactions.
Panelests: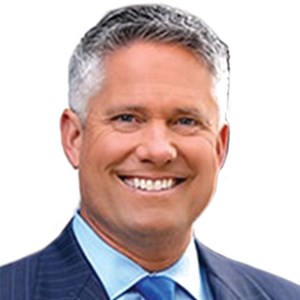 Norm Cook
President & CEO
WealthStone
Dedicated to WealthStone's vision of building client portfolios that reach their full potential, Norm is passionate about identifying customized strategies that can enable institutional and individual investors to achieve their long-term goals. He is also a member of the firm's investment committee. Most recently, Norm held the role of institutional consultant at Graystone Consulting and president of Halite Partners. Over his career, he has served as a director for a variety of banks and investment funds.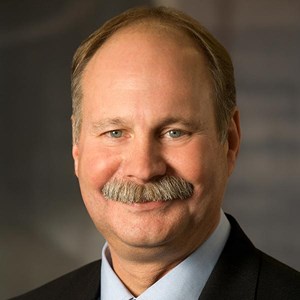 Steve Germain
President and CEO
Germain Motor Company
Steve Germain, Third Generation Owner of the Germain Motor Company, became President and CEO in 1995.  Since then, Steve has grown the business to fourteen franchises and seventeen stores in four markets across Michigan (Ann Arbor), Ohio (Columbus and Beavercreek) and Florida (Naples). With the help of Steve's kids; Jessica, Zach and Austin, the company continues to grow.  Steve resides in New Albany, Ohio with his wife Kim of 39 years, where they enjoy spending time with their grandkids.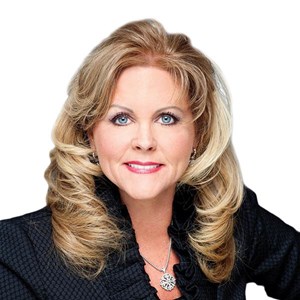 Sheri S. Tackett
Founder and President
Delta Energy Holdings LLC
An entrepreneur, energy industry executive and consultant, Sheri founded Delta Energy in 2003 and grew the business, both organically and through acquisition, into one of the largest privately held companies in Central Ohio. Delta exceeded $1 billion in sales before being sold to Hess Corp. in 2012. Sheri formed Delta Energy Services to provide energy management consulting for large energy consumers in the U.S., Canada, Europe, South America and Australasia, and ultimately sold the company to Edison International in 2015.
---
Presented By
---