Emerson Burkhart
Session B
Anatomy of the Deal: Supercharge your growth plan
Presented By: GBQ Partners LLC
In this special roundtable discussion, you will learn how two CEOs leveraged liquidity events to supercharge their businesses and engineer acquisition and growth strategies for long-term success. Hear from the business owners, investors and key advisors, as they break down the thought processes that go into developing—and executing—transactions.
Moderator: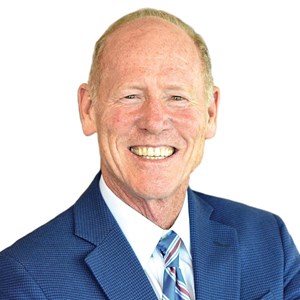 Wade Kozich
Senior director, Transaction Advisory Services
GBQ
Wade coordinates a team of 10 professionals who are highly-skilled in transactions, including valuation, due diligence, ESOPs, tax structuring and buy- and sell-side advisory. Wade also serves as chief liaison to Footprint Capital where he focuses his time helping to complete investment banking deals. In 2017, GBQ's transaction group worked collectively on more than 120 transactions. In addition to being a CPA, Wade is a certified merger & acquisition adviser and exit planning adviser.
---
Presented By
---