Troubled Waters: Bridging the Unexpected
Presented By: Dickinson Wright / S&T Bank
When you're acquiring and integrating a new business operation, it's imperative to do your homework because it's what you don't know that offers the greatest challenges. Entrepreneurs and experts break down what's worked for them and others. They'll share frontline experiences on how to prepare for anything during the process, and then navigate through negotiations to successfully seal the deal.
Moderator: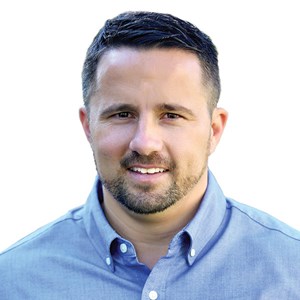 Dave Enright
Senior vice president, commercial banker
S&T Bank
At S&T Bank, Dave currently focuses on, but is not limited to, ESOP lending and leveraged buyouts. He has more than 17 years of experience with financing M&A, management buyouts, PE buyouts and DIP financing for companies that have filed bankruptcy. Dave has a long history working in asset-based lending as well on distressed situations. Over the years, Dave has worked in middle-market leveraged finance at different banking organizations, serving companies, PE groups, fundless sponsors and family offices.
---
Presented By
---