Transaction Preparedness: Checking the Boxes on Deal Readiness
Presented By: Blank Rome & Fairmount Partners
No matter what type of M&A you and your company are involved with, success means being ready for the deal to go down. A group of veteran dealmakers discuss what you should know, common missteps and practical advice to best prepare for M&A transactions.
Moderator: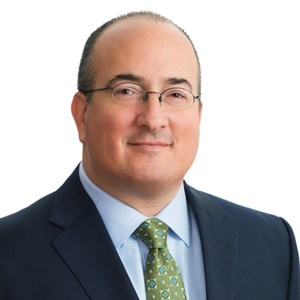 Louis Rappaport
Chair, Corporate, M&A and Securities Practice
Blank Rome
Louis Rappaport is chair, Corporate, M&A and Securities Practice at Blank Rome LLP. He concentrates his practice on business and corporate matters, with specific emphasis on mergers and acquisitions for middle-market companies in a wide range of industries. He has over 20 years of experience advising on hundreds of strategic and private equity M&A transactions.
Panelests: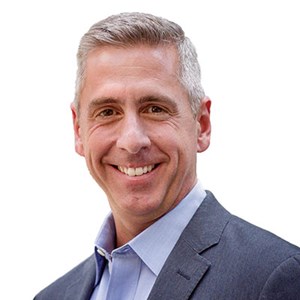 Bob Moul
CEO
Circonus
Bob Moul is a serial tech CEO with more than 37 years of experience working with a broad range of private- and public-sector clients. He has worked in both VC and private equity-backed scenarios and has led four software companies to exits. He began his career with 19 foundational years at Ross Perot's EDS, starting in the mailroom as a 17-year-old high school graduate.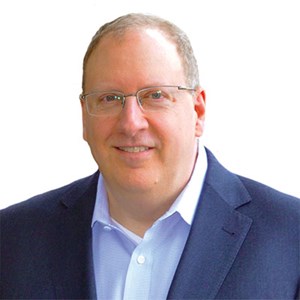 Charles M. Robins
Managing Director
Fairmount Partners
Charles Robins is a founding member of Fairmount Partners and heads the firm's Technology practice. As Fairmount's senior technology expert, he has over 40 years of experience as an entrepreneur, executive, strategic consultant and investment banker. Prior to entering investment banking, he was an executive at Safeguard Scientifics, a high-technology investment firm, and was co-founder of Rabbit Software Corp., a publicly traded pioneer that developed and marketed software-based communications products for enterprise networks.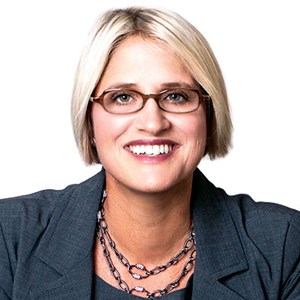 Joy Taylor
Principal, Growth Solutions Leader
Grant Thornton LLP
Joy Taylor is a principal in Grant Thornton's Life Sciences Operational Transformation practice and a Growth Solutions Leader. She has more than 25 years of cross-functional experience in change management and cultural readiness, Lean Sigma, team facilitation, program management and project leadership. She manages complex, global programs and initiatives, drives process and productivity improvement efforts and leads change in a fast-paced environment.
---
Presented By
---