Host Committee
Chairman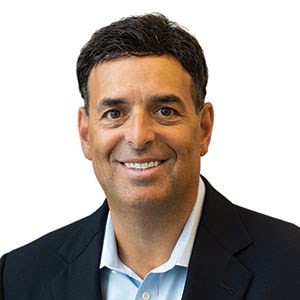 Fred Koury
President & CEO
Smart Business Network
---
Fred co-founded Smart Business Network in 1989 with a single publication in Cleveland, Ohio. In the years since, he has built the company into a leading multimedia and content marketing business providing print and digital marketing services to a national client base.
---
Host Committee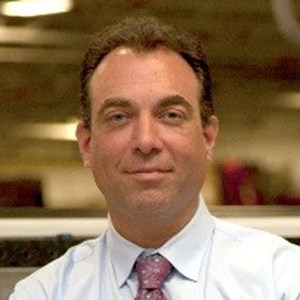 Michael Araten
President & CEO
Sterling Drive Ventures / The Rodon Group
---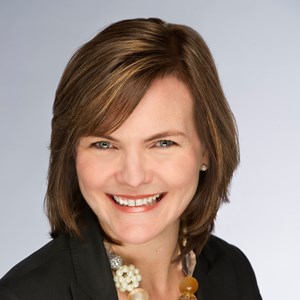 Emily V. Biscardi
CEO; co-president
Xelerate, LLC; Entrepreneur's Forum of Greater Philadelphia
---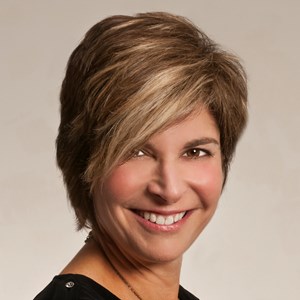 Carole L. Borden
Founder & CEO
CB Transportation
---
Carole founded her third-party logistics company in 1995, proving that growth and solid reputations could be built virtually.  Decades of experience and foresight has been the catalyst to CB's expansion. The company now includes a fleet of trucks and a technology division offering turn-key and customizable transportation management software.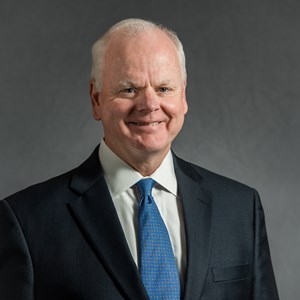 Robert J. Bowman
Managing Director, Business Development
BNY Mellon Wealth Management
---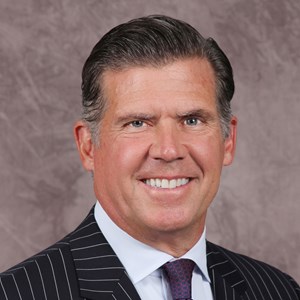 Jim Dever
Market Executive, Global Commercial Banking
Bank of America
---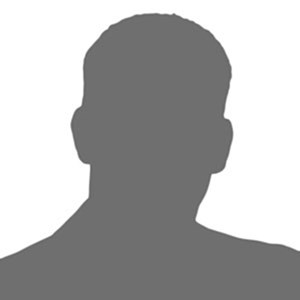 Anuj Goswami
Partner
Ballard Spahr
---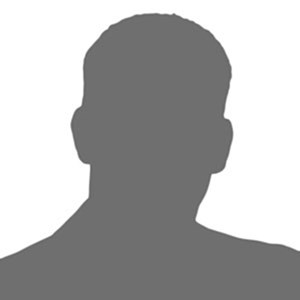 Jeff Hornstein
Executive Director
Economy League of Greater Philadelphia
---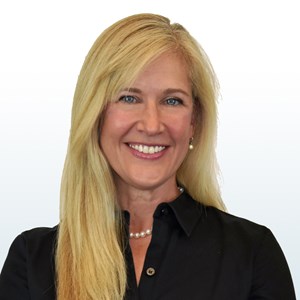 Alix James
CEO
Nielsen-Kellerman
---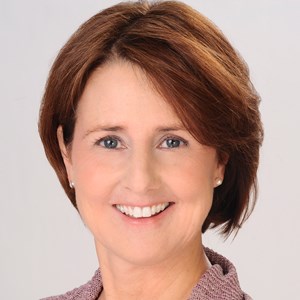 Christine Jones
Co-Founder & Managing Partner
Blue Highway Growth Capital
---
Chris has 25 years of expertise sourcing, structuring, and managing 24 investments in small middle market companies across a broad range of industries including business services, health care services, telecommunications, transportation and logistics, consumer products, and manufacturing.  These investments have been made in rapidly growing business and structured to support growth, acquisition and recapitalization strategies.  Blue Highway is currently investing $2-$4 million in growth equity for companies with revenues of $5-$50 million.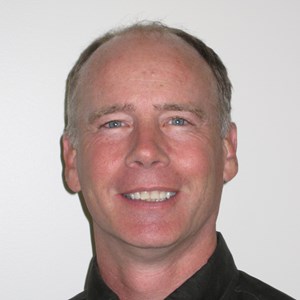 Rick Jones
Partner
BioAdvance
---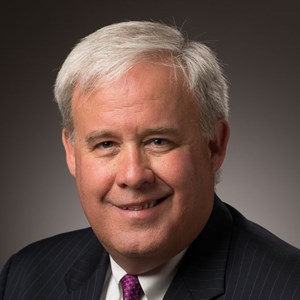 Tim Kardish
CEO
Sussex Wire
---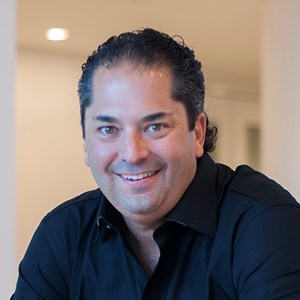 Wayne Kimmel
Managing Partner
SeventySix Capital
---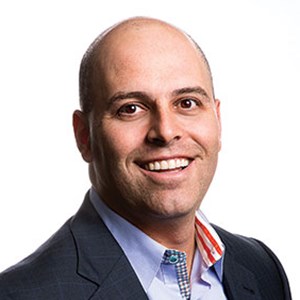 Lee M. Koury
Managing Partner
Smart Business Network Inc.
---
Lee is one of the owners of Smart Business Network Inc., a national information and marketing services company founded in 1989 with two divisions: Smart Business Magazines, Events & Books and custom publishing. Lee helps companies improve performance through strategic and measurable conversations. Prior to joining Smart Business Network, Lee, a graduate of the University of Michigan, founded and chaired the Growth Group at Arter & Hadden LLP (now Tucker, Ellis & West).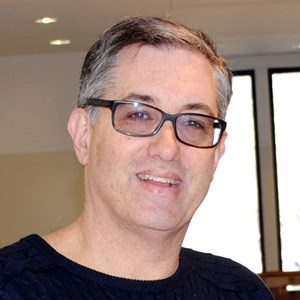 Marc Kramer
President; Founder
Kramer Communications; Private Investors Forum / Angel Venture Fair
---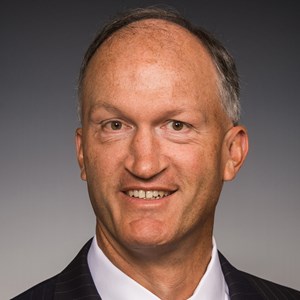 John Lee
Senior Managing Director
Griffin Financial Group
---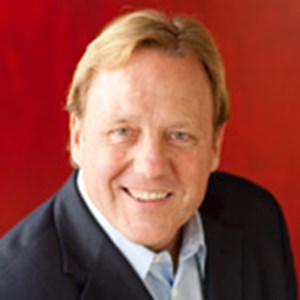 David Lincoln
Founder
Element Partners & Activate Capital
---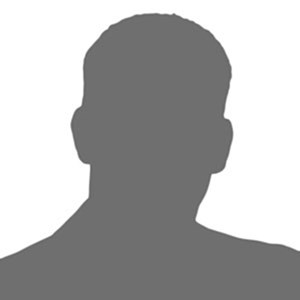 Christopher S. Miller
Partner
Pepper Hamilton
---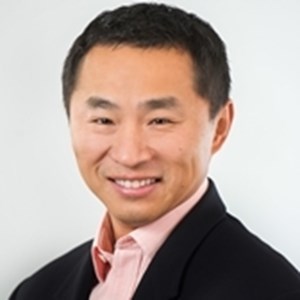 Chong Moua
General Partner
Boathouse Capital
---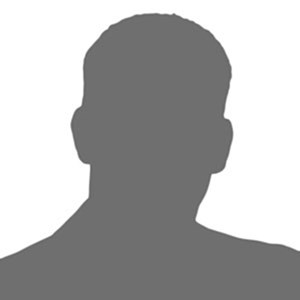 Randy Raifsnider
Partner
Herbein
---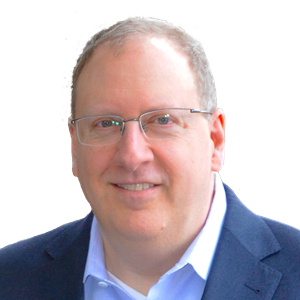 Charles M. Robins
Partner
Fairmount Partners
---
Charles Robins is a founding member of Fairmount Partners and heads the firm's Technology practice.  As Fairmount's senior technology expert, Charles has over 40 years of experience as an entrepreneur, executive, strategic consultant and investment banker.  Prior to entering investment banking, Mr. Robins was an executive at Safeguard Scientifics, a high-technology investment firm and was co-founder of Rabbit Software Corporation, a publicly traded pioneer that developed and marketed software-based communications products for enterprise networks.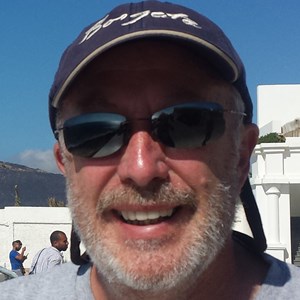 Stephen Robinson
Master Chair
Vistage
---
Steve is a business advisor who utilizes his entrepreneurial leadership and CEO background to facilitate CEO's, Presidents and Owners of companies in achieving successful professional and personal goals. He enjoys working in the strategy world and has been a master chair with Vistage for over 11 years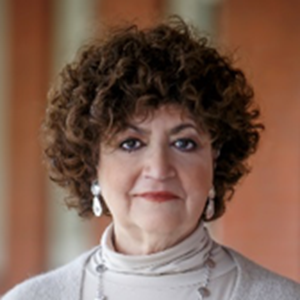 RoseAnn B. Rosenthal
President & CEO
Ben Franklin Technology Partners of Southeastern Pennsylvania
---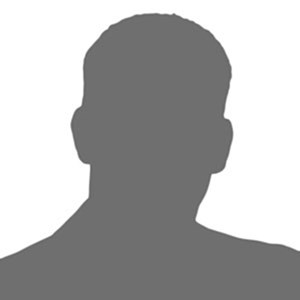 Charlie Ross
Student
University of Pennsylvania, Wharton School
---
Adam VeVerka
Partner
New Spring Capital
---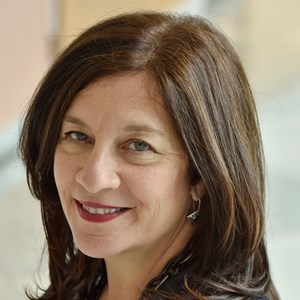 Ellen Weber
Executive Director; Founder
Innovation & Entrepreneurship Institute at Temple University; Robin Hood Ventures
---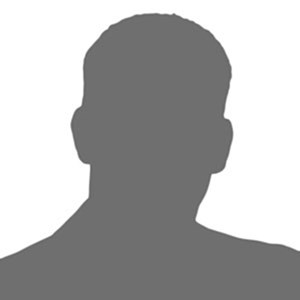 Jeffrey Zudek
Regional Managing Partner
Marcum LLP
---