All-Attendee Kickoff Panel (M&A Roundtable)
Presented By: Metz Lewis Brodman Must O'Keefe LLC
Three of Pittsburgh's top dealmakers share their 2018 deal experiences, provide their outlook on whether the M&A market will remain competitive in valuations again in 2019, and share their insights into other aspects of transactions which might be changing in 2019.
Moderator: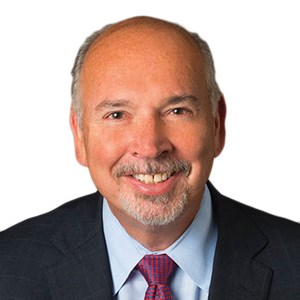 John Lewis
Partner
Metz Lewis Brodman Must O'Keefe LLC
John has a diverse business practice, and his primary role is interfacing with clients, knowing their businesses, and keeping them out of legal jams. When he's not handling the purchase or sale of a company, or counseling clients on corporate legal issues, John is battling uphill on a bicycle (he is a 100 mile century event rider). He is on the executive committee for Metz Lewis, and is one of the firm's original members.
Panelests: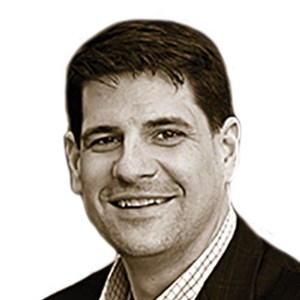 Douglas P. Brosius
Partner
PNC Mezzanine Capital
Doug rejoined PNC Mezzanine Capital in 2004 after his time as an associate from 2000 through 2002. Prior to joining PNC Mezzanine, Doug was an analyst at Parker/Hunter Inc., where he provided M&A advisory services to small and middle-market companies in a broad range of industries. During business school, Doug was an associate in the Technology & Communications Group at Raymond James & Associates.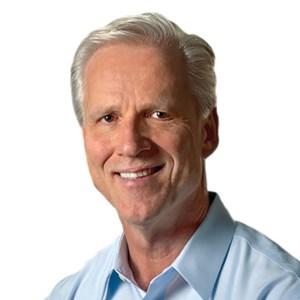 Dale Buckwalter
Managing Partner
3 Rivers Capital
Prior to co-founding 3RC, Dale had 30 years of transactional and executive experience, having spent 18 years with the merger and acquisitions departments of Coopers & Lybrand and Deloitte & Touche. During that time, Dale was involved in, and ultimately led, numerous engagements involving financial due diligence, cash flow analysis and the structuring of transactions for several of the firms' nationally recognized private equity clients. Dale also spent 12 years as the CFO of two companies where he gained invaluable experience leading a $600 million management buyout of Anthony Crane with Bain Capital and a $1.2 billion restructuring of Anchor Glass with Cerberus Capital.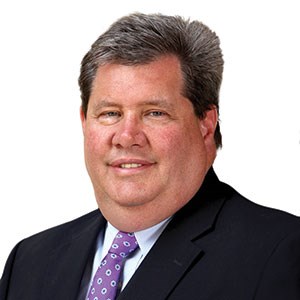 Kevin Horner
Operating Partner
3 Rivers Capital
Kevin Horner is operating partner at 3 Rivers Capital LLC. He has spent more than two decades in the C-suite, first as CIO of a Fortune 50 company and most recently as president and CEO of a publicly traded professional services business with specialization in IT and health care staffing.  He is distinguished by a sharp ability to evaluate complex business scenarios and quickly convert insights into bold directives that drive results. 
---
Presented By

---