Luncheon Panel Discussion - The Future of Work & Its Impact on M&A in Western Pennsylvania: How to value today's organizations in the wake of automation & social disruption.
Presented By: Smart Business
People are often the most critical resource at an organization. However, the acceleration of technology - robotics, AI, automation - coupled with growing lifespans and the increasing diversity of workers has created new challenges when evaluating and acquiring companies. Regional experts, investors and entrepreneurs explore how to value today's organizations in the wake of automation and social disruption.
Moderator: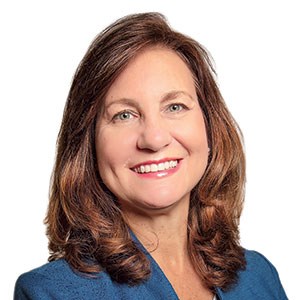 Suzy Teele
Co-chair / Head of Marketing & Communications
WELD / Advanced Robotics for Manufacturing (ARM)
Suzy has been an integral part of Pittsburgh's technology and start-up environment for over 20 years. She was the COO of two early stage companies, and is currently the Head of Marketing & Communications for Advanced Robotics for Manufacturing (ARM), a national public-private collaborative accelerating innovative robotic technologies and workforce development strategies for U.S. manufacturers. 
Panelests: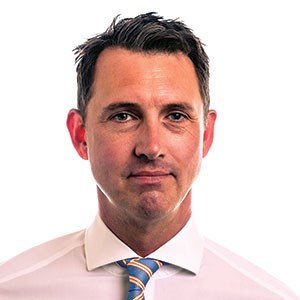 Buddy Flerl
Executive Chairman & CEO / Founder
RDX / 21Ventures
Buddy Flerl is Executive Chairman and CEO of RDX, a leading cloud and data infrastructure managed services provider headquartered in Warrendale. RDX started almost 20 years ago as Contemporary Technologies, a Pittsburgh-based Oracle consultancy.  Since Buddy acquired the company in 2010, RDX has become one of the largest IT-services employers in the Pittsburgh region, grown to over 700+ clients worldwide, and generated over $200M in enterprise value.  RDX's most recent recapitalization was led by Madison Dearborn Capital Partners. Buddy is a founder of 21Ventures, a $300M venture capital fund.  He lives in the North Hills with his wife and three children.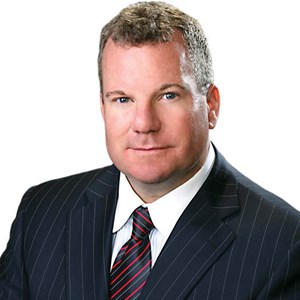 Stephen J. Gurgovits Jr.
Managing Partner
Tecum Capital
Stephen is the managing partner and co-founder of Tecum Capital, a $450 million private investment firm based in Pittsburgh, which oversees pools of committed capital focused on mezzanine debt, subordinated notes and private equity, via two active funds, Tecum Capital Partners II LP and Tecum Equity Partners III. In his current role, Stephen is responsible for providing strategic, operational and investment management leadership to the funds, including its overall planning, fundraising, growth and execution of strategy.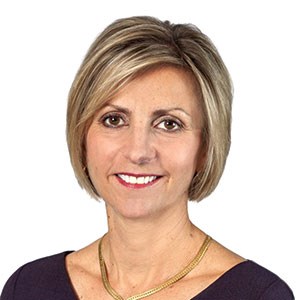 Petra Mitchell
President & CEO
Catalyst Connection
Petra Mitchell is president and CEO of Catalyst Connection, a private, nonprofit economic development organization dedicated to helping manufacturers with management consulting and technical assistance, leading to business growth and job creation. Catalyst Connection is part of the NIST Manufacturing Extension Partnership (MEP) and the Industrial Resource Center (IRC) of Southwestern Pennsylvania, and Mitchell is its center director. Her experience in manufacturing operations, technology acceleration, and business development stretches back to 1988.