Preparing Your Company For A Sale: Understanding when people sell, how people prepare, and who they should work with to consummate the deal.
Presented By: Cohen & Grigsby
What attracts investors
Moderator: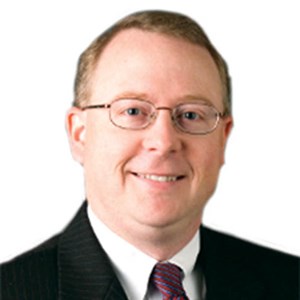 Michael J. Dougherty
Director
Cohen & Grigsby, P.C.
Michael is a director and a member of the Business Services Group, where he focuses his practice on business and commercial transactions, such as business formation and capitalization, financing (representing institutional lenders, mezzanine lenders and corporate borrowers), joint ventures and other strategic relationships, mergers, acquisitions and divestitures. Michael is the former co-chair of the Business Services Group and serves on the Firm's Shareholders Council.
Panelests: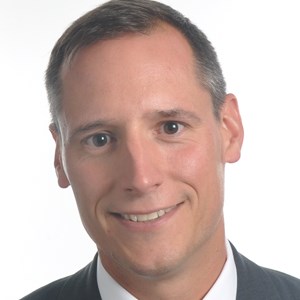 Justin McElhattan
President
Industrial Scientific
Justin is President of Industrial Scientific Corporation, the global leader in gas detection and safety analytics. As President, Justin is responsible for leading the company's 850 employees across 19 countries as they drive towards the vision of ending death on the job by the year 2050. Justin earned his MBA from the Tepper School of Business at Carnegie Mellon University and Bachelor of Science in Environmental Resource Management from Penn State.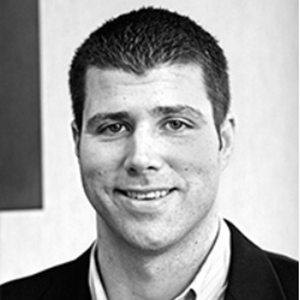 B. Douglas Phillips
Partner
PNC Mezzanine Capital
A Partner at PNC Mezzanine Capital, Doug focuses on providing flexible junior capital to a variety of companies across multiple industries.  He is currently a director of Hope-City Concrete, CR Fitness Holdings, Eastern Vault, Excel Orthopedic Physical Therapy, Prospect Mold, and Sauce. Doug received a BA in Government from Harvard University and an MBA from the University of North Carolina.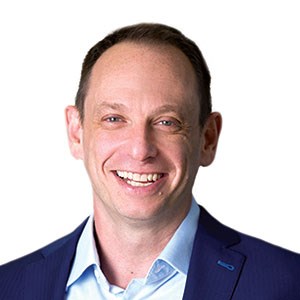 Leon Rubinov
Senior Partner
Incline Equity Partners
Leon Rubinov, Senior Partner, joined the Incline team in May 2011. He is responsible for sourcing, evaluating and monitoring investments made by the firm. Previously, Leon was a Vice President with Sterling Partners where he focused on executing equity investments in middle market companies. Prior to that, Leon was a consultant with Boston Consulting Group and an Associate with Goldman Sachs. Leon received his J.D. and M.B.A., cum laude, from the J.L. Kellogg Graduate School of Management and Northwestern University School of Law and received his B.S. from Georgetown University. Leon serves as a director of Hartland Controls, AFC Holdings, Ned Stevens and P.T. International. Leon enjoys spending time with his wife and two young daughters and travels frequently to Italy.
---
Presented By

---