Ownership Success and Planning for the Liquidity Event
Presented By: Baker Hostetler and BNY Mellon Wealth Management
When you're preparing for a liquidity event, the real work is just beginning. Hear the real-life stories of some of Northeast Ohio's M&A veterans as they discuss selling to strategic buyers and private equity, and the steps you should take before any transaction occurs.
Moderator: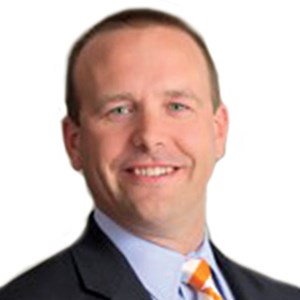 Peter W. Van Euwen III
Partner
BakerHostetler
Pete focuses his practice on mergers and acquisitions, financing and securities matters. He has extensive experience advising public and private companies in all aspects of acquisition, divestment and strategic investment transactions. Deeply ingrained in his clients' businesses, Pete efficiently represents the interests of his clients during these transactions. Pete's financing experience includes advising clients on a variety of equity and debt financing transactions.
Panelests: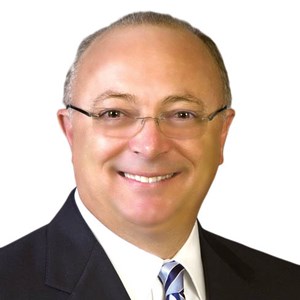 Ronald S. Ambrogio
Regional President
BNY Mellon Wealth Management
Ronald has overall leadership responsibility for the region's investment management, trust administration, business development and private banking businesses. He has more than 35 years of experience in the wealth management industry. Prior to joining the firm, he was with Key Bank National Association, where he was most recently the national sales manager for the firm's wealth management division.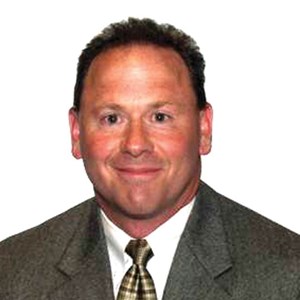 John Mastrantoni
President
IMCD US
John began his career as an industrial sales representative for Ashland Chemical and in 1984 joined The M.F. Cachat Co. as a regional technical sales representative. In 1994, he was promoted to sales director and led the expansion to the Midwest and East Coast. In 2002, John purchased the majority share and assumed the role of president and CEO. In 2015, the company was sold to IMCD with John assuming the role of president of IMCD US.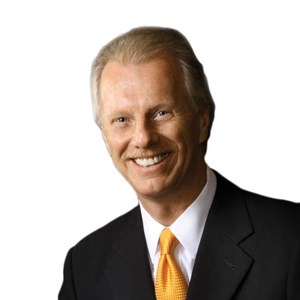 R. Louis Schneeberger
Executive Chairman
Proformex
Lou is a financial and logistics industry veteran who has been involved in complex M&A transactions for nearly three decades. He has served in a variety of roles with large and small companies over his career, including board positions with private and publicly held companies. Prior to joining Proformex, Lou served as CFO as MacroPoint. From 2010 until November 2016, he was president and CEO of Panther Premium Logistics, a large transportation provider.
---
Presented By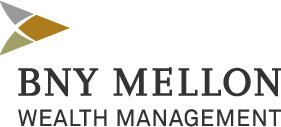 ---