Sold! Managing the process of selling your business
Presented By: Western Reserve Partners and BDO
What are the business, operations, financial and other issues that arise when selling a company? And what does it mean for the entrepreneur after the sale? Two business leaders join expert advisers and pull back the curtain to discuss best practices and pitfalls for structuring, negotiating and closing middle-market M&A deals.
Moderator: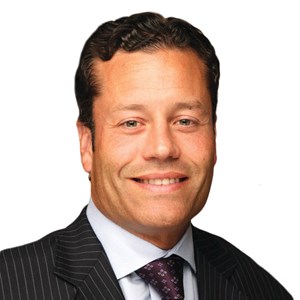 David Dunstan
Managing Director & President
Western Reserve Partners
Dave has more than 25 years of investment banking and advisory experience providing merger, acquisition and capital raising services in the consumer products, specialty retailing, business/IT services, health care and technology sectors. Prior to co-founding Western Reserve, he was a managing director of KeyBanc Capital Markets and former manager of McDonald Investments' Consumer investment banking.
Panelests: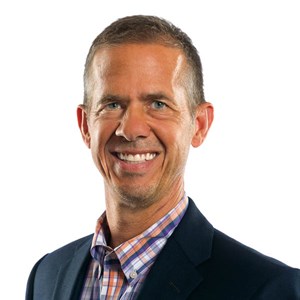 Dave Pamer
Vice President, Sales
Kichler Lighting
Dave started his career in investment banking prior to joining Kichler in 1993. Before becoming vice president, sales, Dave has held the roles of CFO and executive vice president, operations. His experiences have included architecting and executing a supply chain strategy, and the development and execution of a sales management strategy intended to optimize product development sales while simultaneously diversifying risk by executing plans through retail and wholesale distribution channels.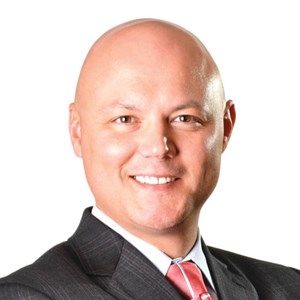 Ross W. Vozar, CPA
Managing Director
BDO USA LLP
Ross has more than 19 years of public accounting experience, having spent most of those years in the transaction advisory service practice at a Big Four firm. Ross has participated in more than 250 transactions in a broad range of industries, including manufacturing and distribution, restaurants, health care, technology and software, aerospace, automotive, consumer products and professional services. Ross has experience leading teams with acquisition and divestiture activity.
Paul Smucker Wagstaff
President & CEO
Eagle Family Foods Group LLC
Paul serves as the CEO at Eagle Foods, a manufacturer and marketer of canned sweetened condensed milk, evaporated milk products and retail snack foods. Paul previously spent two decades at The J.M. Smucker Co., where he was a member of the family's fifth generation. At Smucker, Paul served in numerous roles, most recently as a member of the company's board and president of its U.S. Retail Consumer Foods division.
---
Presented By

---