MEET THE TOP DEALMAKERS
IN PITTSBURGH
Thursday, March 21, 2019 7:30 AM - 5:00 PM

Wyndham Grand Pittsburgh Downtown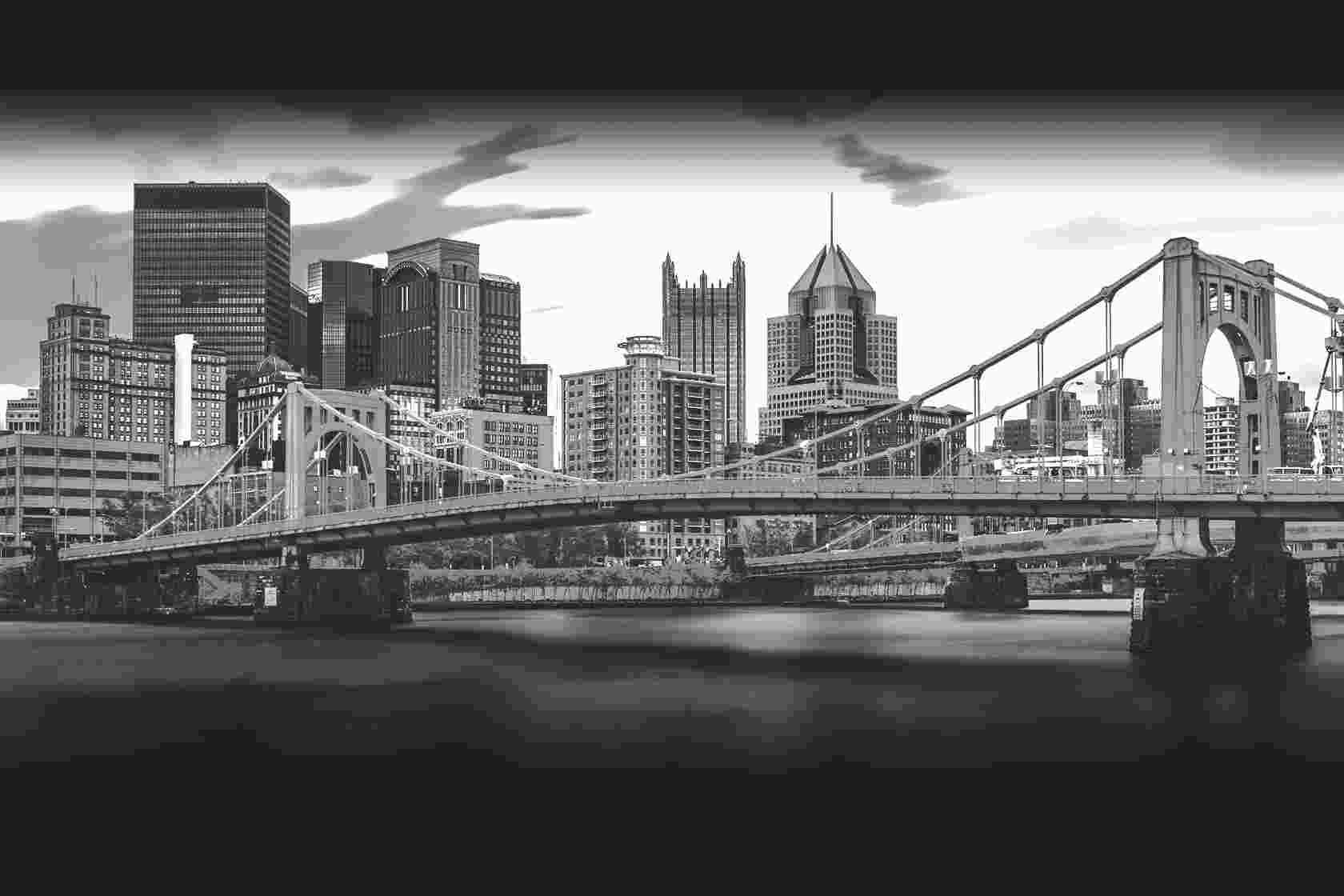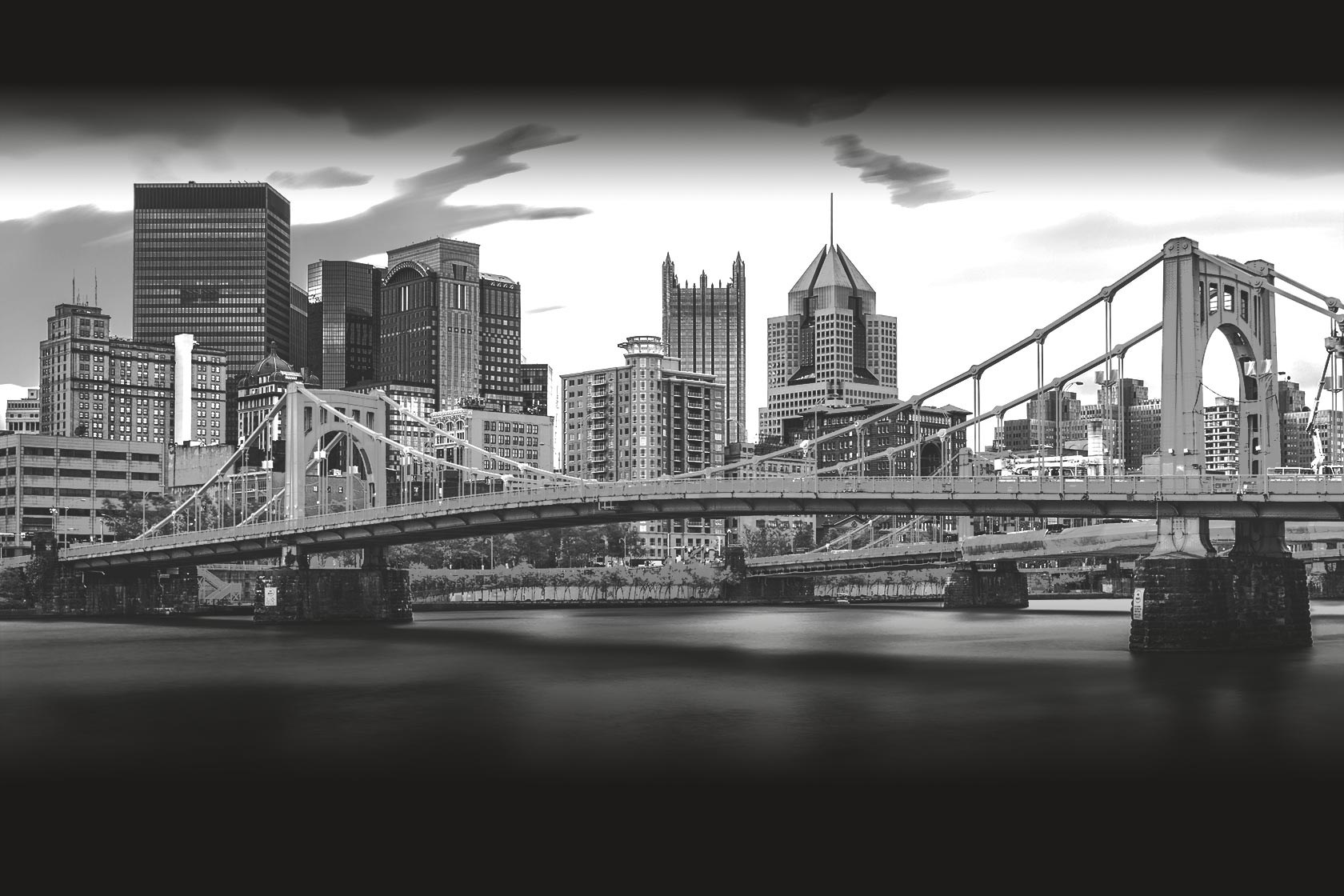 Experience Aspire
Every year ASPIRE connects hundreds of Pittsburgh-area dealmakers, including middle-market CEOs, top PE and VC firms, major lenders and leading service providers. With sessions ranging from raising capital to buying and selling companies to liquidity events, ASPIRE covers the breadth of the M&A landscape. To experience ASPIRE, take a look at our event video.
Featured Speakers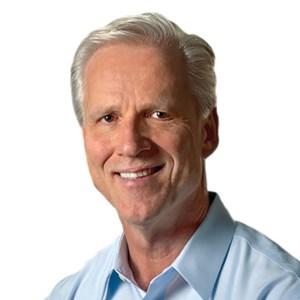 Dale Buckwalter
Managing Partner
3 Rivers Capital
---
Prior to co-founding 3RC, Dale had 30 years of transactional and executive experience, having spent 18 years with the merger and acquisitions departments of Coopers & Lybrand and Deloitte & Touche. During that time, Dale was involved in, and ultimately led, numerous engagements involving financial due diligence, cash flow analysis and the structuring of transactions for several of the firms' nationally recognized private equity clients. Dale also spent 12 years as the CFO of two companies where he gained invaluable experience leading a $600 million management buyout of Anthony Crane with Bain Capital and a $1.2 billion restructuring of Anchor Glass with Cerberus Capital.
---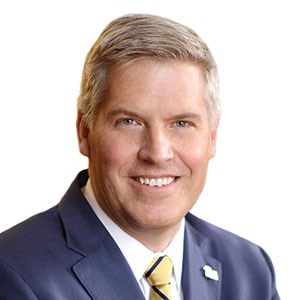 Patrick Gallagher
Chancellor
University of Pittsburgh
---
As the University of Pittsburgh's 18th chancellor, Patrick Gallagher directs one of the nation's premier public institutions for higher education and research. In this role, he leads more than 34,000 students and 13,000 faculty and staff members across five campuses in advancing the University's proud mission of leveraging knowledge for society's gain. 
---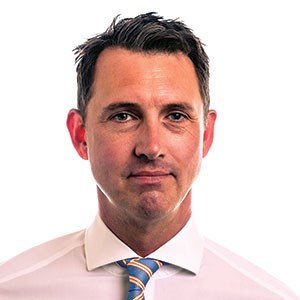 Buddy Flerl
Executive Chairman & CEO / Founder
RDX / 21Ventures
---
Buddy Flerl is Executive Chairman and CEO of RDX, a leading cloud and data infrastructure managed services provider headquartered in Warrendale. RDX started almost 20 years ago as Contemporary Technologies, a Pittsburgh-based Oracle consultancy.  Since Buddy acquired the company in 2010, RDX has become one of the largest IT-services employers in the Pittsburgh region, grown to over 700+ clients worldwide, and generated over $200M in enterprise value.  RDX's most recent recapitalization was led by Madison Dearborn Capital Partners. Buddy is a founder of 21Ventures, a $300M venture capital fund.  He lives in the North Hills with his wife and three children.
---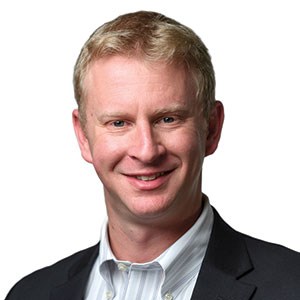 Avi Geller
Founder & CEO
Maven Machines
---
As the founder and CEO, Avishai has led the growth of the company, winning the trust of major transportation companies who rely on Maven Machines' business-critical fleet management and dispatch systems to run their day-to-day operations. Prior to founding the company, Avishai held international positions with SAP and served as the VP of Product and Sales at Correlor Technologies. 
---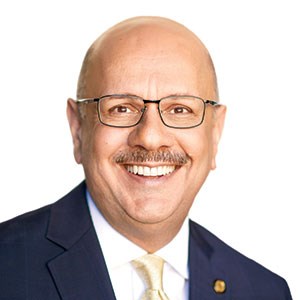 Farnam Jahanian
President
Carnegie Mellon University
---
A nationally recognized computer scientist, entrepreneur, public servant and higher education leader, Farnam Jahanian is the tenth president of Carnegie Mellon, where he previously served as provost. From 2011 to 2014, Jahanian led the National Science Foundation Directorate for Computer and Information Science and Engineering in its mission to advance scientific discovery and engineering innovation through its support of fundamental research.
---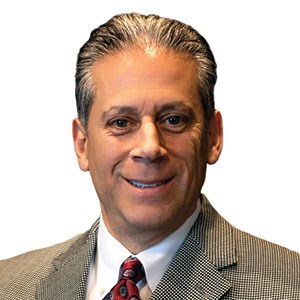 Tom Lombardo
President & CEO
Adams Manufacturing Corp.
---
Tom is an accomplished CEO that has managed several organizations through turnarounds and successful exits. He began his career in the retail industry and was recruited to the consumer plastics leader, Rubbermaid in 1989. Over the span  of almost 30 years,  Tom has lead various companies in preparing for strategic changes, up to and including a sale. His experience has been in both public and private organizations, ranging from startups, to medium and large global organizations.
---