How Much Is Enough?
Presented By: First Merchants Bank / Clarus Partners
Successful entrepreneurs and experts explore the pros and cons of raising money from private investors, financial institutions and venture capital — including stories from the front lines and actionable advice for entrepreneurs. Learn what you are overlooking, ways to find hidden sources of capital in your company and how to live with leverage.
Moderator: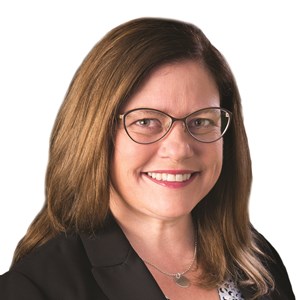 Jennifer Griffith
Regional President, Ohio
First Merchants Bank
Jennifer has been serving the Central Ohio banking community for more than 20 years. She has been dedicated to the growth of First Merchants since 1996, when it was known as Commerce National Bank. Her professional focus has been to provide exceptional service, quality advice and competitive products to the business community and community leaders throughout the Midwest. Under Jennifer's leadership, First Merchants has consistently been recognized as one of the best employers in Ohio.
Panelests: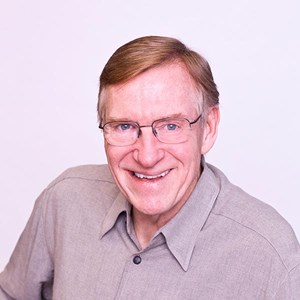 Steve Morris
Founder
Asset Strategies Group
Steve has 25 years of experience in retail finance and corporate restructuring, including at L Brands. Since founding ASG in 2002, he has worked with more than 100 specialty retailers, many on multi-year engagements, to improve the effectiveness of their real estate investments. Steve twice took a break from retail — to manage the launch of SEGA to the U.S. and to turn around MicroProse, a British-based computer game developer.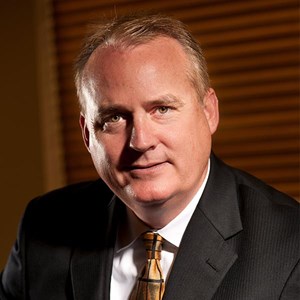 Craig Barnum
President and Managing Partner
CLB Restaurants
While in college, Craig worked for his uncle, Todd Barnum, president and CEO of Max and Erma's Restaurants, and fell in love with the restaurant industry. Beginning his career as a busser, Craig is now a well-respected restaurateur in Central Ohio. CLB Restaurants owns and operates six locations of Matt the Miller's Tavern throughout Central Ohio, Cincinnati and Indianapolis, as well as Tucci's in historic Dublin. He envisions growth of his Matt the Miller's Tavern brand and other concepts throughout the region and beyond.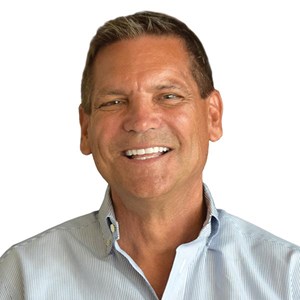 Michael Stevenson
Managing Partner
Clarus Partners
Mike is the managing partner of Clarus Partners, a CPA firm established in 2007. He has over 30 years of experience, assisting both businesses and individuals with their financial and operational endeavors. For 10 years, he was vice president, finance and treasurer, at Abercrombie & Fitch. Since 2012, Mike has served on the national board of directors for the National Kidney Foundation, where he currently is the audit committee chair.
---
Presented By
---